Animoca Brands has become the industry's newest unicorn after raising $88 million at a $1 billion valuation. Hong Kong company is known for publishing blockchain games and launching its own NFTs.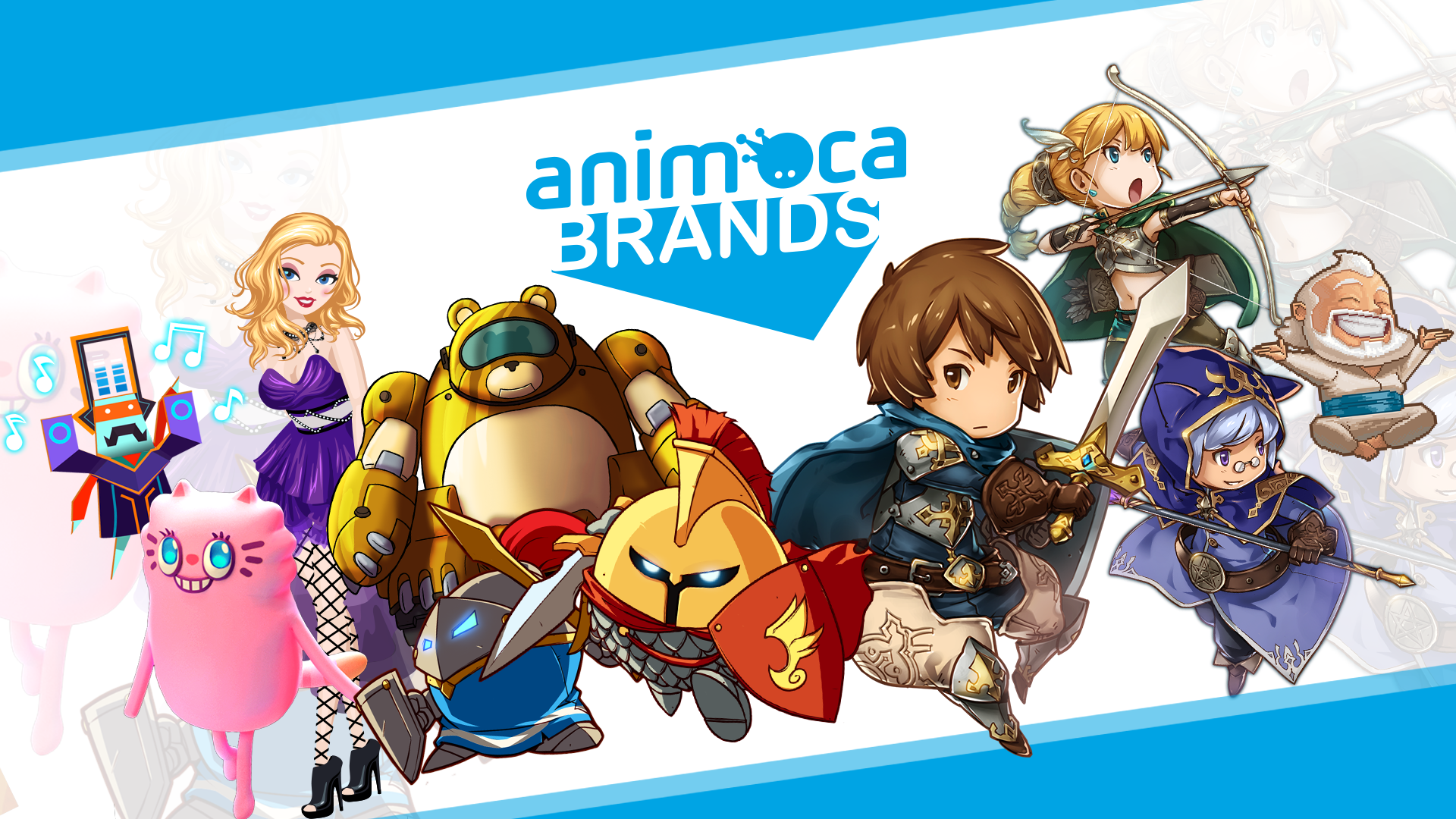 Animoca Brands shared the news on its official website on May 13. The company raised the money via 93.4 million new shares, calling the funding a "strategic milestone for further aggressive growth."
The capital will be used to fund further acquisitions, make strategic investments, hire new employees, secure licenses for popular IPs, and develop new products.
"I think that digital ownership is a paradigm shift that the industry needed. The VC firms are all rushing in. It's getting more mainstream in attention and awareness," Animoca Brands CEO Yat Siu told GamesBeat.
The company, founded in 2014, had released plenty of games for different platforms before switching to blockchain. Now it is known for titles like F1 Delta Time and The Sandbox. For example, players can earn or buy race cars as NFTs or sell digital land to other users in a virtual world.
Animoca Brands has already released many tokens, with a market value of billions of dollars. The company also invests in other blockchain startups, including OpenSea, Sky Mavis, and Dapper Labs. The latter is known for games like CryptoKitties и NBA Top Shot.