NFTs and blockchain-based games is a new trend in the games industry. Mythical Games, known for creating so-called "playable NFTs," is another proof, as the studio has raised $75 million from investors in a new round.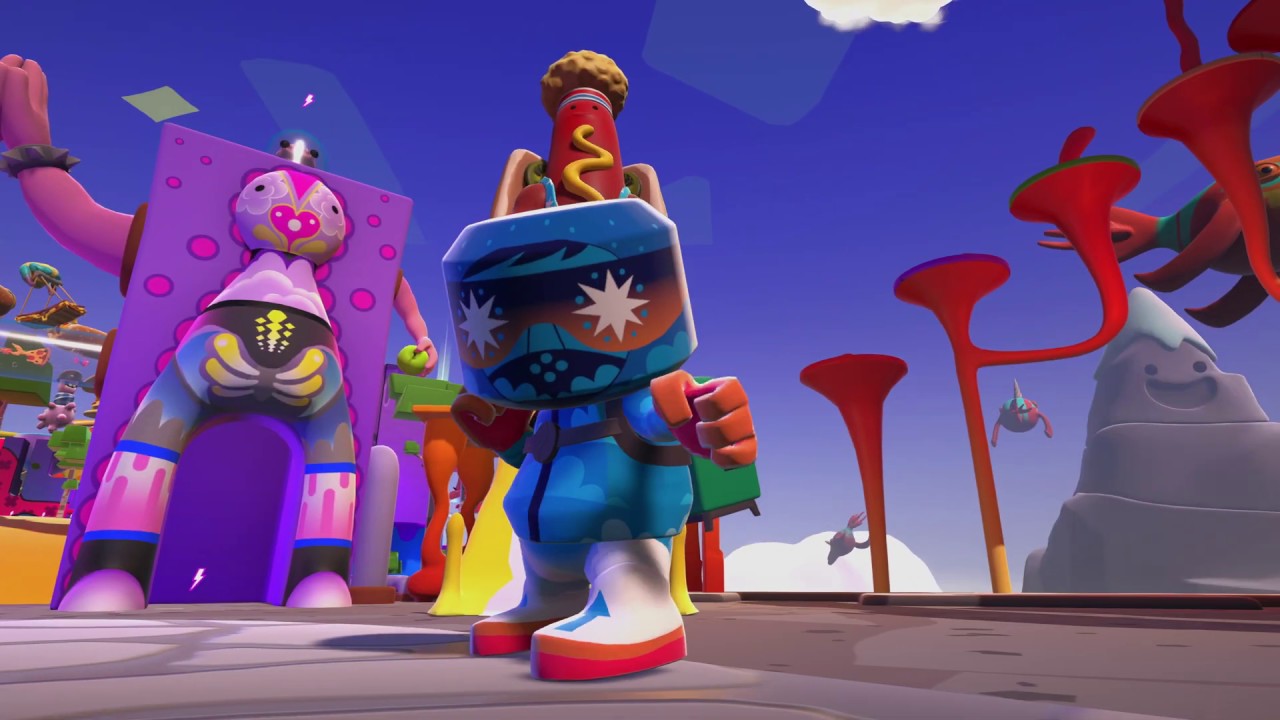 The Series B financing round was led by WestCap. It brings the total amount raised by the company to $120 million.
"This new capital will allow us to continue leading the industry into a new play-to-earn model where various stakeholders like players, artists, content creators, and brands are now directly influencing the game economics," Mythical Games CEO John Linden said.
The studio is known for its free-to-play multiplayer game Blankos Block Party. It consists of player-designed levels, with its users already holding over 100,000 NFTs. Players also can sell their tokens for real money through Mythical Marketplace.
Mythical Games is led by former executives from Activision, Zynga, Electronic Arts, and Oculus. Prior to founding the studio and working on blockchain-based games, they helped develop series like Call of Duty, Guitar Hero, Marvel Strike Force, and World of Warcraft.
The company also plans to release new titles later this year and in 2022, as well as to port Blankos Block Party to other platforms. Some of the announcements will be made during a keynote at E3 2021.