Changes were made to the Steamworks Documentation regarding the onboarding process for games. According to the rules, devs can't distribute "applications built on blockchain technology that issue or allow exchange of cryptocurrencies or NFTs."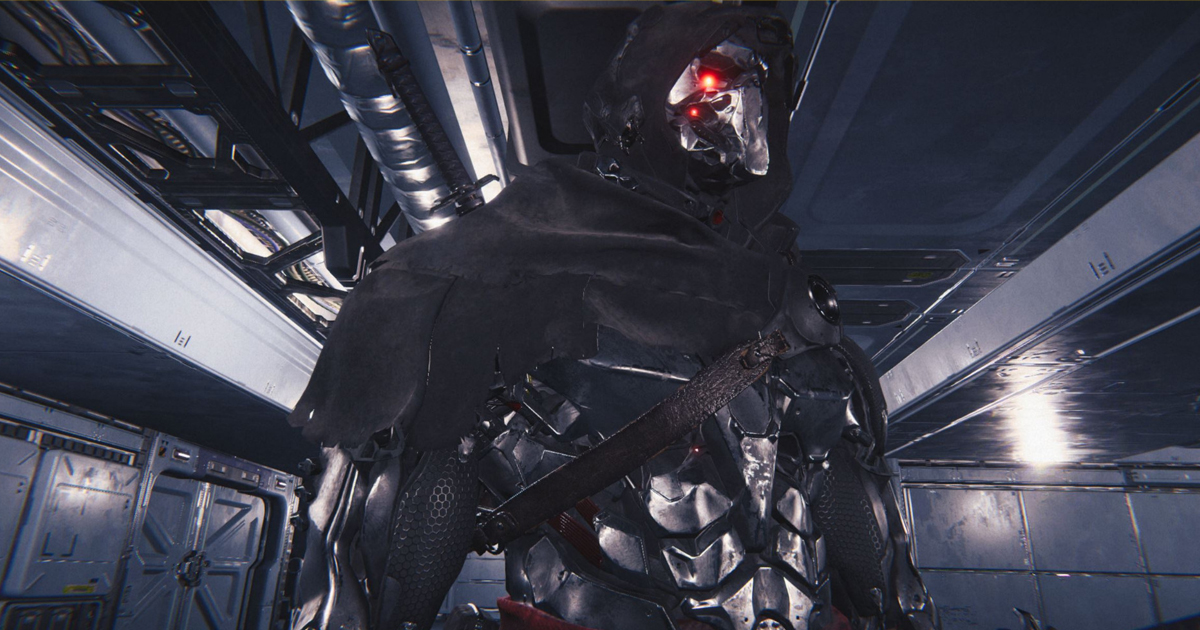 Age of Rust
This paragraph was spotted by SpacePirate Games. The studio developed Age of Rust, a first-person action-adventure game that was expected to come out on Steam in 2021.
The problem is that it allows players to gain NFTs, which can be used to unlock new missions, special items, and mini-games. In a statement, SpacePirate Games said that while it had good communication with Steam and was upfront about NFTs in Age of Rust, the game will be now removed from the store.
Community: A few minutes ago, we were notified that @Steam will be kicking *all blockchain games* off the platform, including Age of Rust, because NFTs have value. Behind the scenes, we've had good communication and have been upfront with Steam. #blockchaingames #NFT
1/4 pic.twitter.com/W4pR3Xl63q

— Age of Rust (@SpacePirate_io) October 14, 2021
"Steam's point of view is that items have value and they don't allow items that can have real-world value on their platform," the statement reads. "While I respect their choice, I fundamentally believe that NFTs and blockchain games are the future. It's why I started this journey with all of you."
Valve hasn't commented on the changes yet. The new rules, however, might affect other studios using blockchain technology in their titles.