Zynga has announced its plans to integrate NFTs into its existing games and create new blockchain-based titles. The company formed a new division, which will be led by Matt Wolf, the Coca-Cola former VP of entertainment and ventures.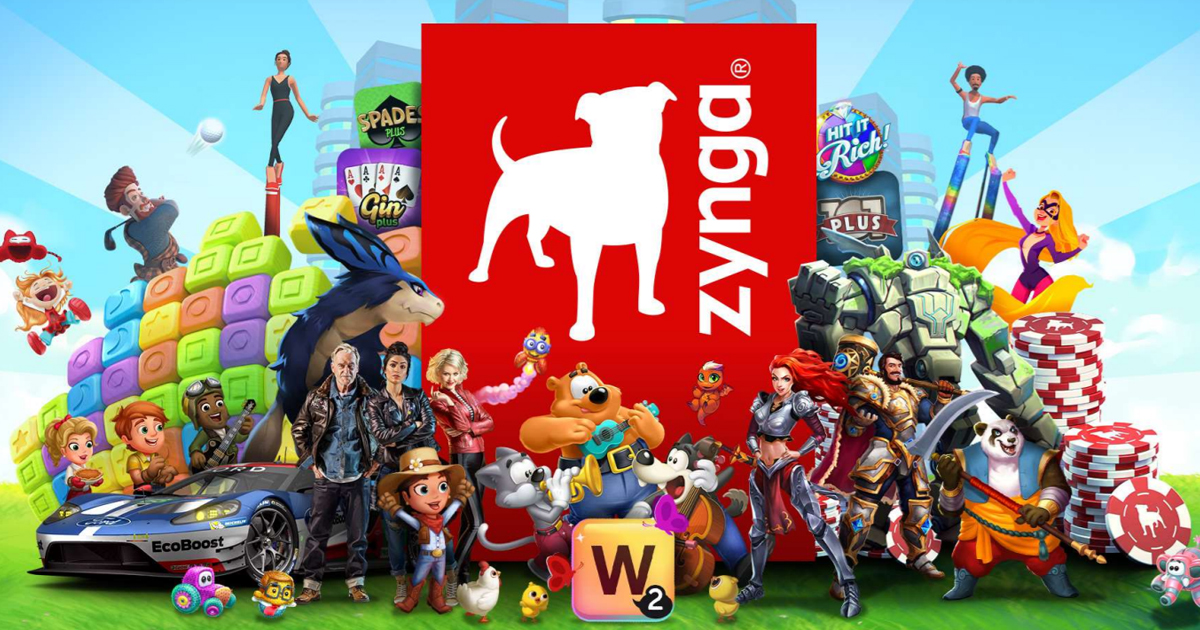 The announcement was made on November 8 as a part of Zynga's financial report for Q3 2021 (ended September 30).
Matt Wolf joined the company to focus on adding NFTs into Zynga's successful IPs and games. "By creating an integrated experience that enables players to become owners in their gaming journey, our goal is to expand Zynga's audience reach and drive stronger engagement and retention," he said. "Above all, we are focused on maintaining a secure, inclusive and eco-friendly approach while harnessing this technology to enhance our player experience."
Zynga hasn't announced any blockchain initiatives yet. The company is now preparing to release its first HTML5 exclusive for TikTok, Disco Loco 3D, in soft launch. It is an endless runner where users collect dance moves and complete challenges from their friends and followers.
Speaking of the financial results, Zynga had a strong third quarter, reaching $705 million in revenue (up 40% year-over-year) and $668 million in bookings (up 6% year-over-year). The company's "forever franchises" like CSR Racing, Empires & Puzzles, Merge Dragons!, Toon Blast, and Toy Blast accounted for 68% of its total revenue.