A few days ago, Peter Molyneux announced new blockchain game Legacy. Although there is still not much known about the project, studio 22cans has already sold £40 million (around $53 million) worth of virtual land as NFTs.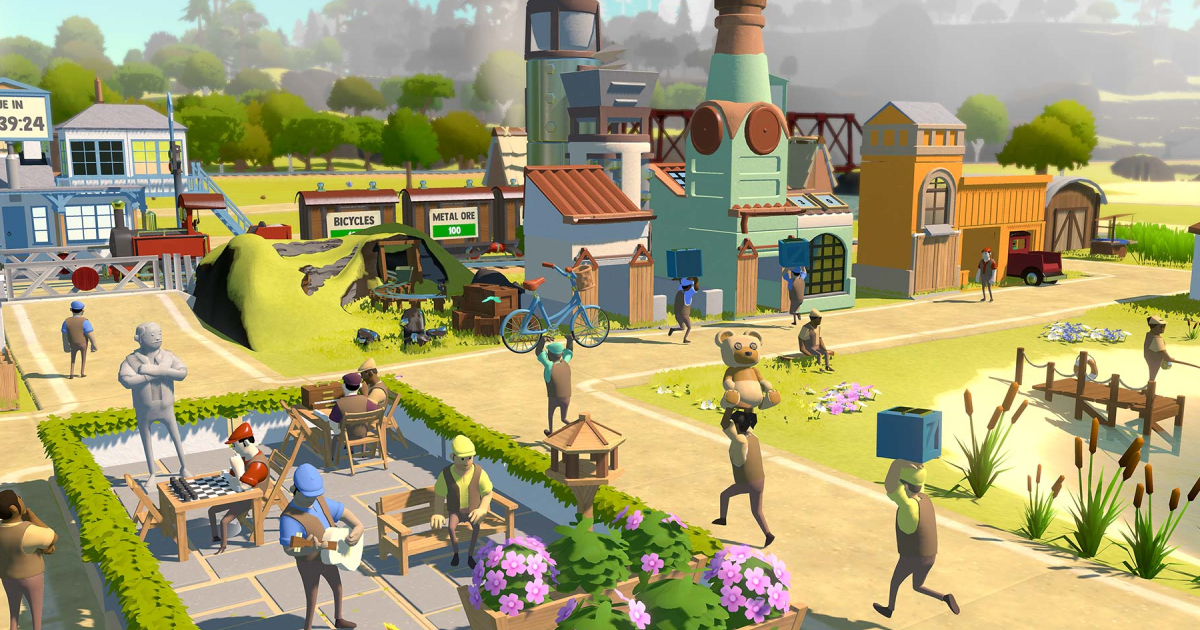 Legacy, which is described as the "first-ever blockchain business sim," will let players build virtual business empires and produce goods based on their designs.
Users will be able to trade with each other and compete for dominance in the open market. As many other blockchain games, Legacy is based on the play-to-earn model, allowing users to buy NFTs (virtual lands, unique items, etc.) for special Ethereum-based cryptocurrency LegacyCoin.
The land sale was announced over the weekend. According to Rock Paper Shotgun, these plots of NFT land were sold for 14,000 ETH, which is equal to around £40.5 million ($53.7 million) in real currency. It is worth noting that one plot of London virtual land was sold for a whopping £670,000 (around $888,000).
Peter Molyneux's new game is expected to come out in 2022. It will become a part of blockchain platform Gala, which recently launched a $100 million fund for crypto games.
22cans, however, has a bad reputation when it comes to launching its games. Its first title Godus collected £520,000 ($689,000) on Kickstarter but was later abandoned. While still being in early access on Steam, it hasn't received updates for the last five years.
Molyneux then tried to make mobile game The Trail, which also failed due to numerous technical issues and an inability to carry over in-app purchases between different phones.