GSC Game World announced that its upcoming shooter S.T.A.L.K.E.R. 2: Heart of Chernobyl is going to feature NFTs.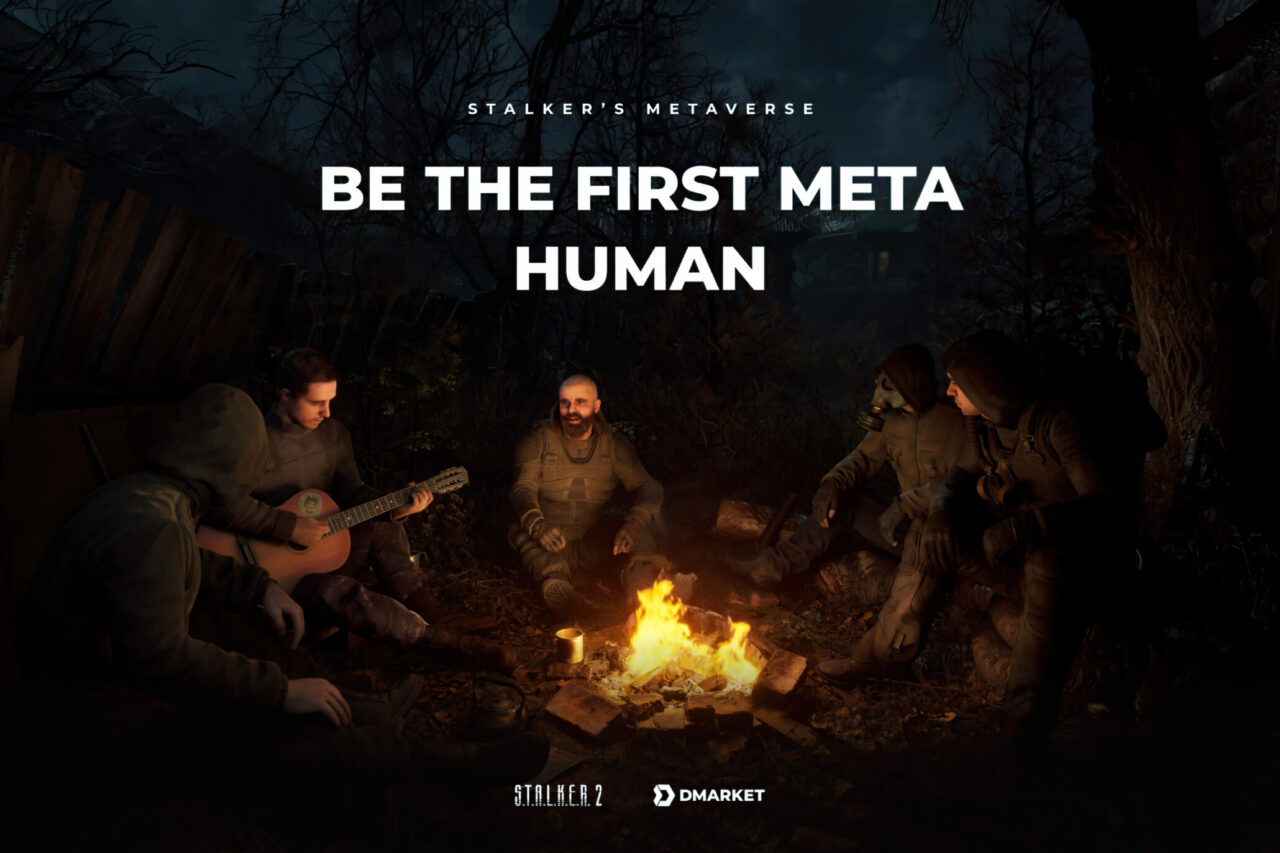 The developer is teaming up with NFT platform DMarket to create the so-called S.T.A.L.K.E.R. Metaverse. It will allow players to own certain content within the title's campaign and multiplayer.
Beginning this month, the community members will be able to register for "item drops." So far, two of those have been announced.
In January, players will get a chance to bid for an NFT, which will allow its eventual owner to become a "metahuman" NPC in S.T.A.L.K.E.R. 2. It means that the fans who end up owning these NFTs will have their likenesses recreated in-game as NPCs. This will be achieved through the photogrammetry process, with the person having to physically come to the studio for scanning. Three metahuman NFTs have been revealed. "Whether this will be a bartender, a comrade, or an enemy, the NFT owner will be there for everyone to see," reads the description on the website. The owners of the NFTS will be able to trade the right to become a metahuman in S.T.A.L.K.E.R. 2 until a certain date before the game comes out.
The second item drop will take place in February. These additional items "won't influence the gameplay itself or give in-game advantages over other players," the studio said.
GSC Game World and DMarket also said that a chunk of money earned from the sales of the drops will go towards selected charities.
S.T.A.L.K.E.R. 2 is coming out on PC and Xbox Series S|X on April 28th, 2022.