Hazelight founder Josef Fares has shared a few candid thoughts about NFTs. Although enough game companies are now trying to embrace blockchain, the It Takes Two director made it clear that players will never see NFTs in his upcoming titles.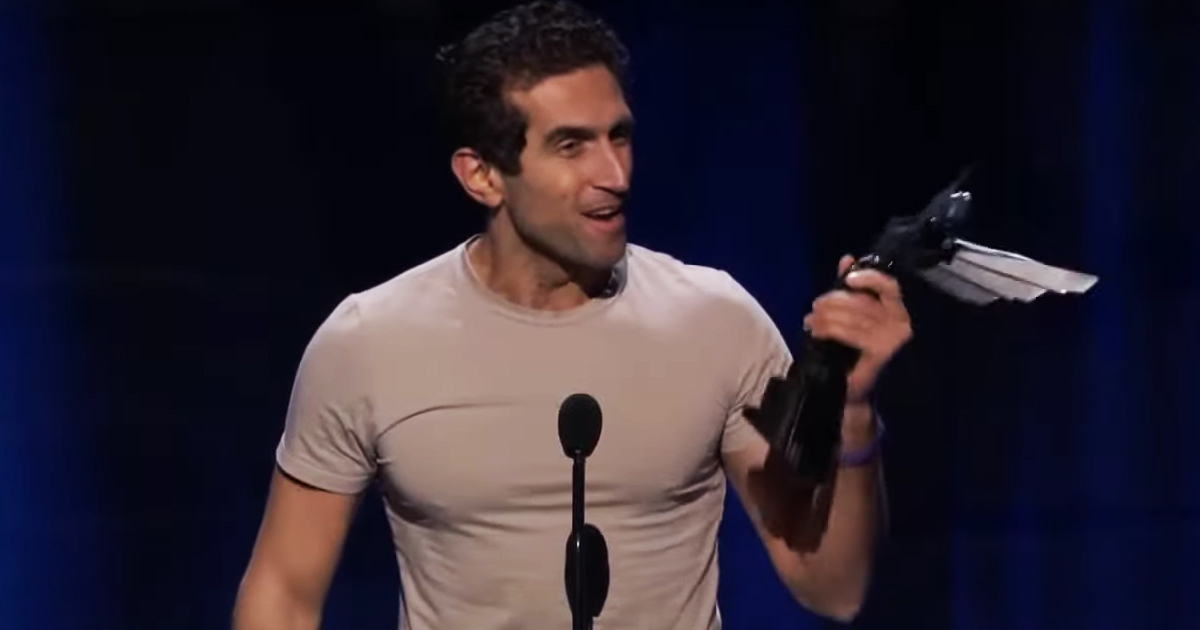 Image: Josef Fares, receiving the Game of the Year award for It Takes Two at TGA 2021
Fares opened up about it in an interview with The Washington Post. He said that while NFTs might be good for some types of games, this technology doesn't fit for story-driven projects that Hazelight makes.
"We already have a problem that people are not even finishing single-player experience games, so why focus on replayability?" the developer noted.
He went on to say that the idea of making a player pay for something within a game is wrong by design. Bosses of big AAA companies might disagree with this statement as their main goal is to make money. Fares, however, still considers video games a form of art.
That is why he would rather get "shot in the knee" than add NFTs in Hazelight's future titles. "If you make a game [with the goal of telling] a story, I think it's wrong," he said.
Although Fares still can't say what the studio's next project will be about, it surely won't be based on blockchain or use any other technology aimed at pulling more money from players.
The full interview, where Josef Fares also talks about the games industry's maturation, unionization, and the aftermath of the Activision Blizzard harassment scandal, can be found here.