South Korea's government continues to tighten its regulation on mobile stores, saying that all play-to-earn games shouldn't be listed there. It has called such titles speculative and asked platform holders like Google and Apple to ban them.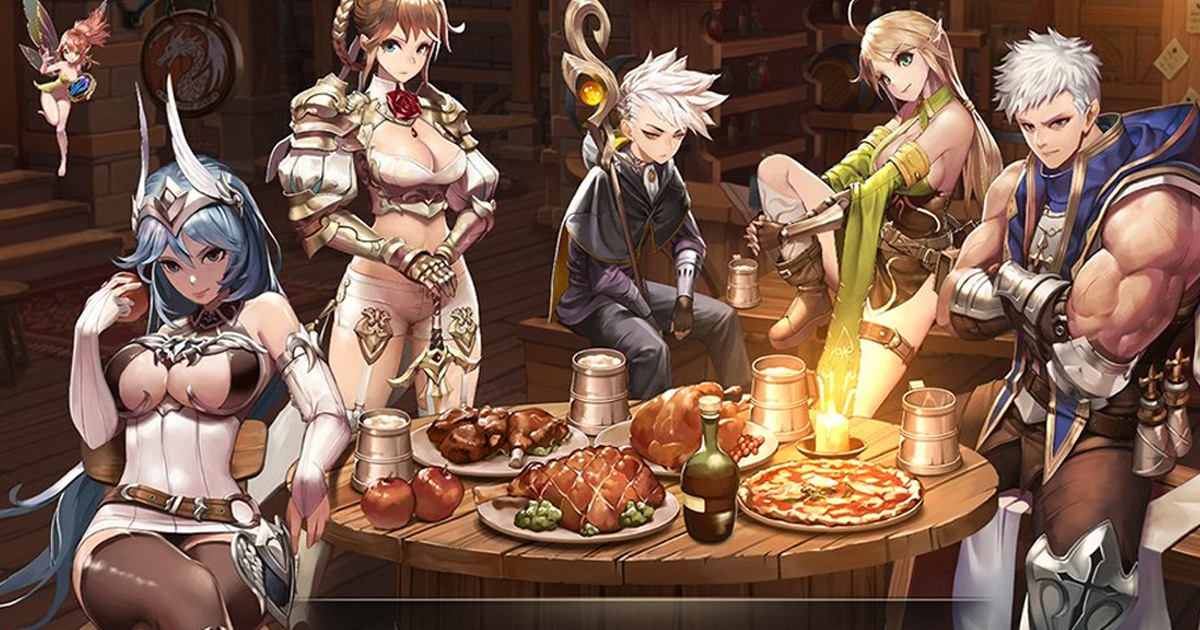 Five Stars for Klaytn
The country's Game Management Committee in the Ministry of Culture, Sports, and Tourism called its request "reasonable," according to NAVER. Users can earn money in P2E titles, and the South Korean law allows these prizes to be only around $8.42 at a time.
Any game company that plans to release a game in the country must receive an age rating from the Game Management Committee. The government has been fighting blockchain titles for a while now, cancelling a registration of more than 15 games during 2021.
Five Stars for Klaytn became one of the most resonant cases. Although the Committee didn't approve SkyPeople's play-to-earn game in April, the company managed to win an injunction and temporarily return the title to the stores. It is still unclear how long the trial might last but it could become a precedent for other blockchain projects.
Neither Google nor Apple haven't commented on the Committee's request yet.