Krafton has joined a list of game companies stepping into the NFT space. The PUBG developer will create NFT avatars that players will supposedly find "fun and engaging."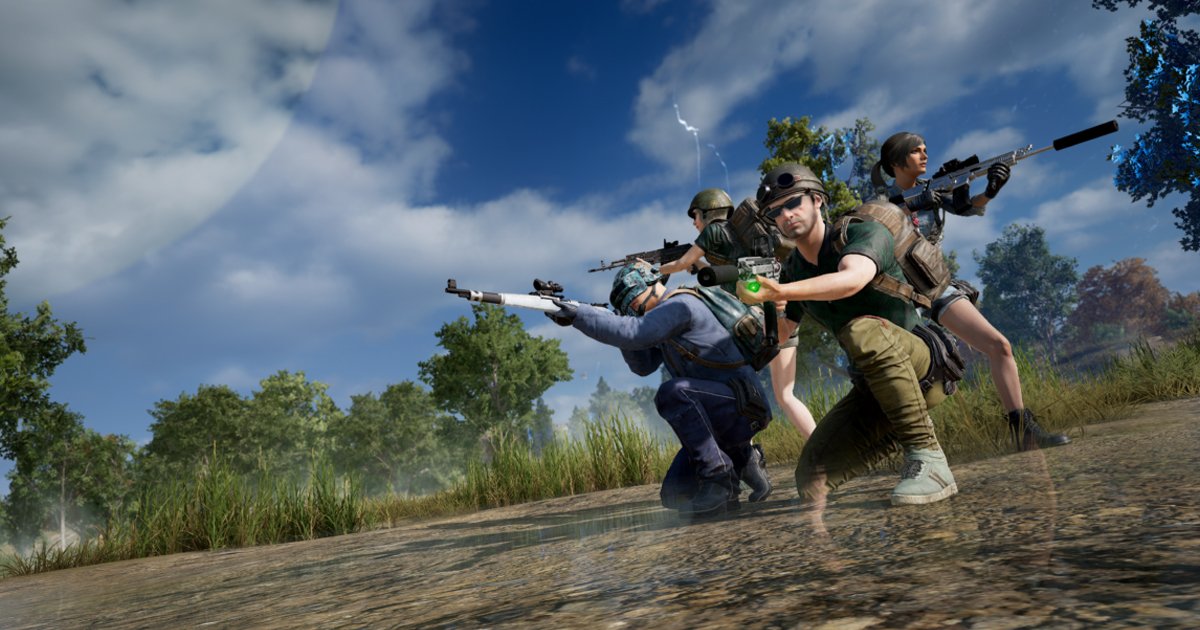 The South-Korean company made the announcement on February 8. It invested $2.5 million in Seoul Auction Blue and $4.1 million in XBYBLUE, committing to developing NFT-oriented projects together.
"Krafton has a rich history of developing proprietary technologies, which are part of the foundation of our NFT and metaverse development," CEO CH Kim said, adding that "we're confident we can combine our research and our partner's expertise to offer new experiences that global users will find fun and engaging."
It is still unknown what those NFT avatars will be, but Krafton says they will be potentially used in the metaverse. The company plans to share more details about its NFT investments in the future.
NFTs and the metaverse are some of the biggest and most controversial trends in the games industry now. Despite many announcements in this area, players still can't get a clear explanation of how these things will improve the gaming experience (aside from empty promises and vague statements).
Over the weekend, indie game marketplace itch.io shared its own thoughts on the whole NFT hysteria, calling non-fungible tokens a scam and saying that they are useful only for the "exploitation of creators, financial scams, and the destruction of the planet."