SpotX Games, a new Miami-based startup, has officially joined the Niantic family. The team will help the company behind Pokémon Go to strengthen its positions in the area of Web3 gaming, as it plans to build the so-called "real-world metaverse."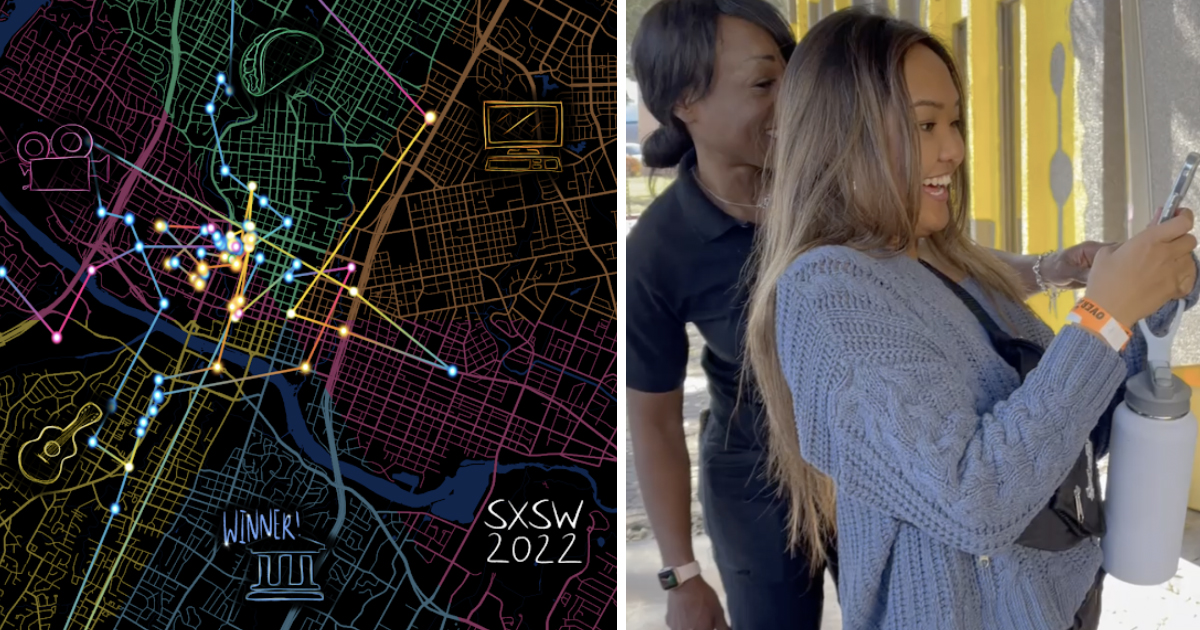 Spot@SXSW
Niantic acquired SpotX Games in February, the company announced in a blog post on May 24. It praised the Miami-based team for creating authentic and fun experiences, as well as "providing accessibility and bringing utility to Web3 and NFTs."
Founded in January 2022, SpotX Games gained a foothold in the area of interactive Web3-based experiences. Earlier this year, it created Spot@SXSW, a scavenger hunt game where players had to track down special city spots and collect coins for a chance to win prizes and unique NFTs.
That's what grabbed Niantic's attention. The company met with the SpotX Games team in Miami and was impressed by their vision. "When we met them they started talking about using blockchain as a way to inspire people to go outside, discover new places, have fun with friends," Niantic CEO John Hanke said (via Platformer). "It was kind of like we were talking to ourselves."
SpotX Games will introduce its new game titled MYNE later this week. It is also a scavenger hunt where players have to look for NFTs in the real world, mint them, and use them as cyphers to solve the final puzzle. Once the puzzle is completed, they will be able to keep the final NFT as a memento.
Niantic sees great potential in Web3, with Hanke thinking this technology could bring the world back to a more decentralized version of the internet.
This is also in line with the company's ambition to build the real-world metaverse. Niantic first announced the strategy earlier this year, presenting an AR developer kit titled Lightship. It should help other developers create interactive experiences and integrate their products into the global AR ecosystem. According to Hanke, it is crucial to connect both real and virtual worlds, using technologies to improve people's experience of our environment.