Berlin-based studio Spielworks has launched Season 3 of its NFT title Wombat Dungeon Master. The latest update adds multiplayer elements and a clans system to the game.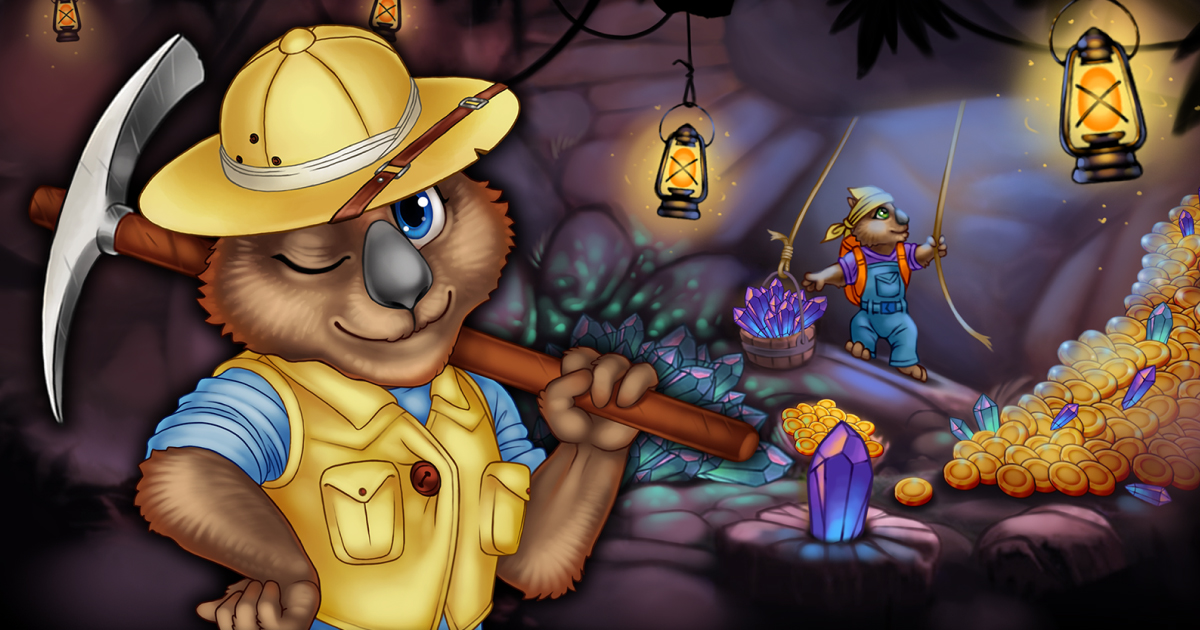 Spielworks released the update on May 18, saying that it "showcases the direction where we want to take the game next, turning it into a fun collaborative experience."
Starting this season, players will be able to form clans and help each other improve their chances of winning bigger rewards. On top of that, the developers will add more items and expand the array of available collections to stake NFTs from. 
The game currently supports WAX and EOS blockchains.
How does Wombat Dungeon Master work?
In the game, a user takes on the role of the dungeon master, who hides treasures in the form of NFTs for wombats to find. These animals then automatically explore the dungeon during a set period of time.

Once wombats return, a player receives the treasure chest, as well as XP (for wombats' level-ups) and different amounts of resources like iron and coal. The crafting materials can be spent to create enchantments and purchase special components titled "Wombatium," which are also tradable NFTs.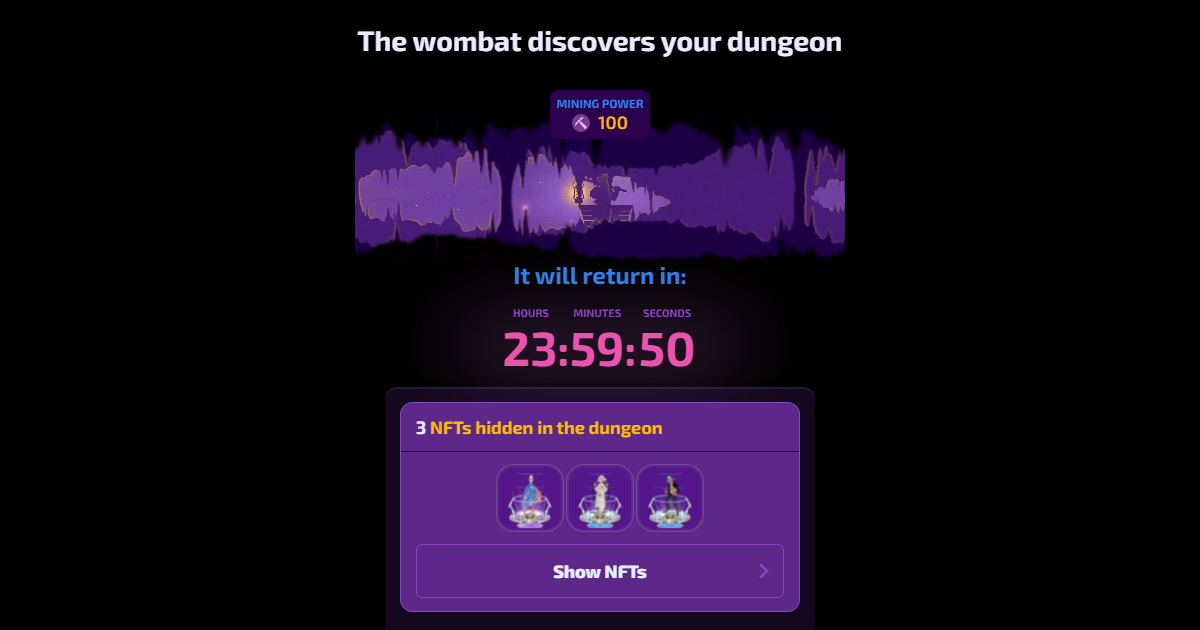 A player can open one treasure chest every 24 hours. It contains reward points, item packs, and NFTs (the minimum drop rate is 3%).

Wombat Dungeon Master

is operated in seasons, letting players receive monetary prizes. For example, the first two seasons had prize pools of $25k each. This sum is divided between all active users, who get $1 for every 100k reward points they collect.
To create their own clan, a player has to open a special box containing six clan NFTs. As a leader, they can sell five of them to recruit new members.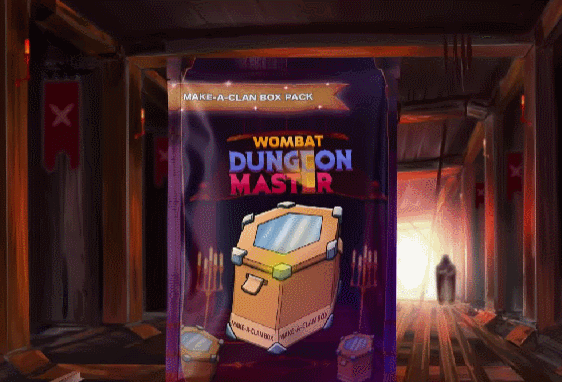 Through these multiplayer mechanics, users will be able to help each other reduce the duration of dungeon runs for their wombats and collect the so-called clan karma.

Karma can be gained by helping other members, with every act giving a player 25 karma points.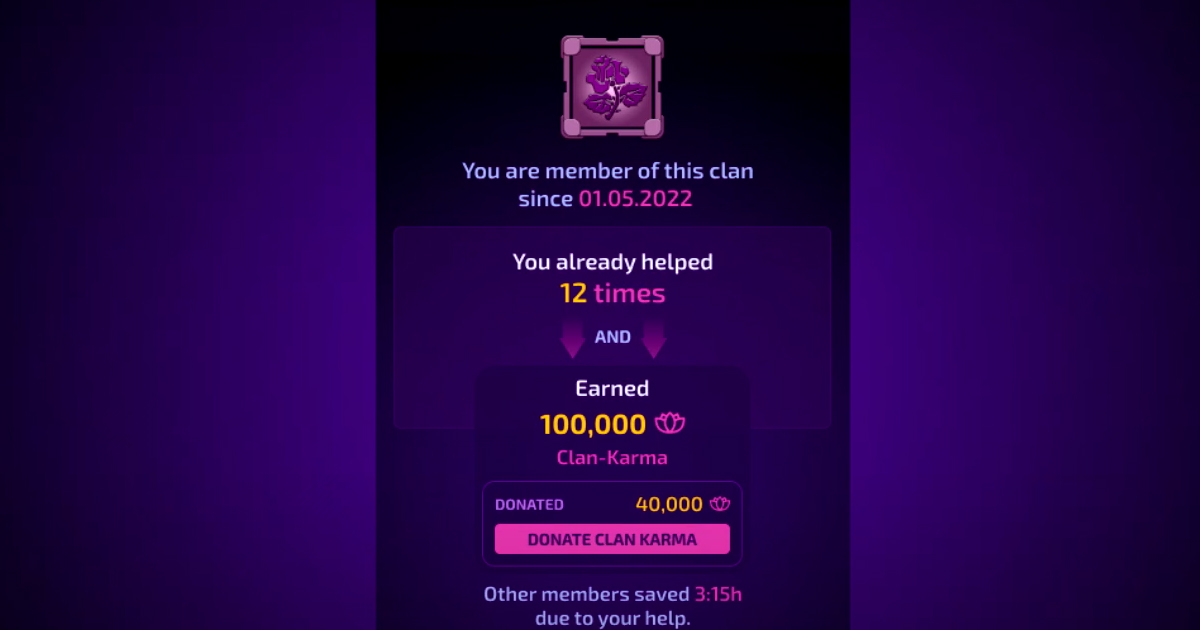 Is this game growing?
Over the last month,

Wombat Dungeon Master

attracted 31.7k unique players (via

DappRaddar

). Together, they made 332k transactions with a total value of $30.7k.

On May 24, 11k unique users made over 12k transactions with a total value of $12.7.

However, the vast majority of volume was generated between May 9 and May 12, with zero trading volume registered on other days.

Although overall interest for the game keeps growing gradually, it is still not really sustainable in terms of trading volume.