Pixowl has found a new way to motivate users to create UGC for The Sandbox. The company launched a new game jam, where participants will compete for a prize pool consisting of utility tokens worth a total of $340k.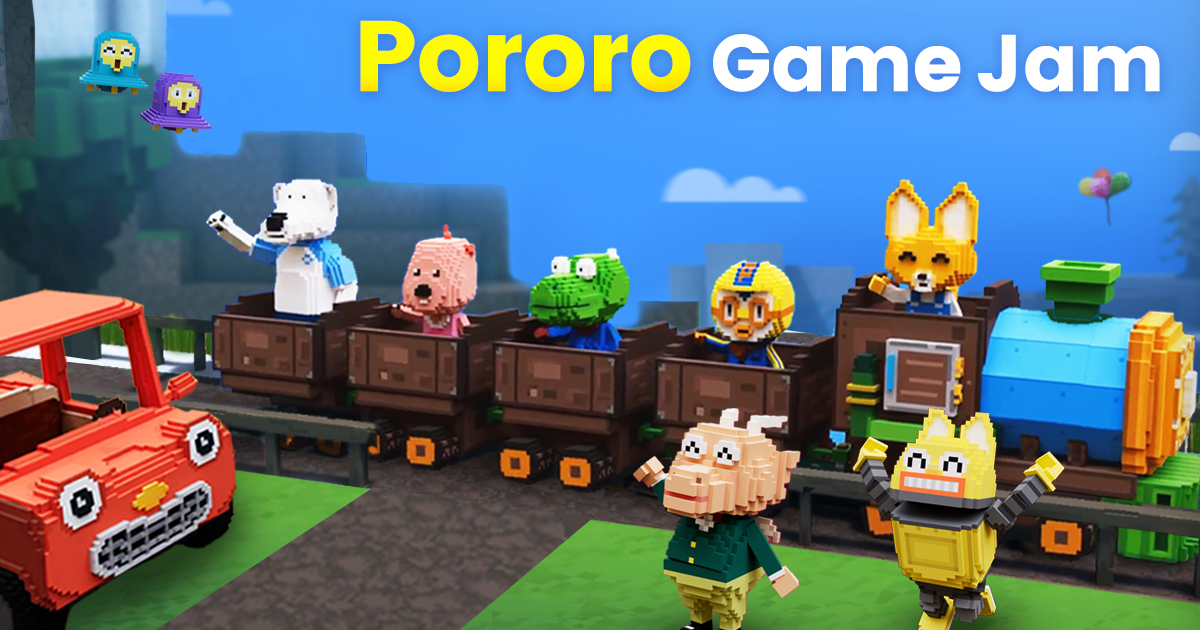 The Pororo Game Jam, which is part of the game's partnership with popular animated series Pororo the Little Penguin, starts today.
According to the official rules, a gaming experience must be at least 5 minutes long and built with the Game Maker engine. It also should be unique and include at least 25 different assets.
The prize pool is 250k SAND (around $342,500 based on the token's current price):
The winner will get 65k SAND;

Participants taking second and third places will receive 30k and 20k SAND, respectively;

Users finishing between 4th to 10th place will get 5k SAND each;

Every participant will also receive 100 SAND, but if there are more than 1000 valid entries, winners will be selected at random.
The Sandbox staff will judge the game jam, assessing projects on a 100-point scale. The categories include level / game design, overall idea, creativity, playability, and the Wow factor.
Users (solo devs or teams of up to four people) should submit their games via Game Maker's Gallery and fill out the form before June 12. The winners of the Pororo Game Jam will be announced on July 9.