The US Attorney's Office has opened the first-ever insider trading case involving NFTs. Former OpenSea product manager Nathaniel Chastain is named as the main defendant, facing up to 20 years in prison.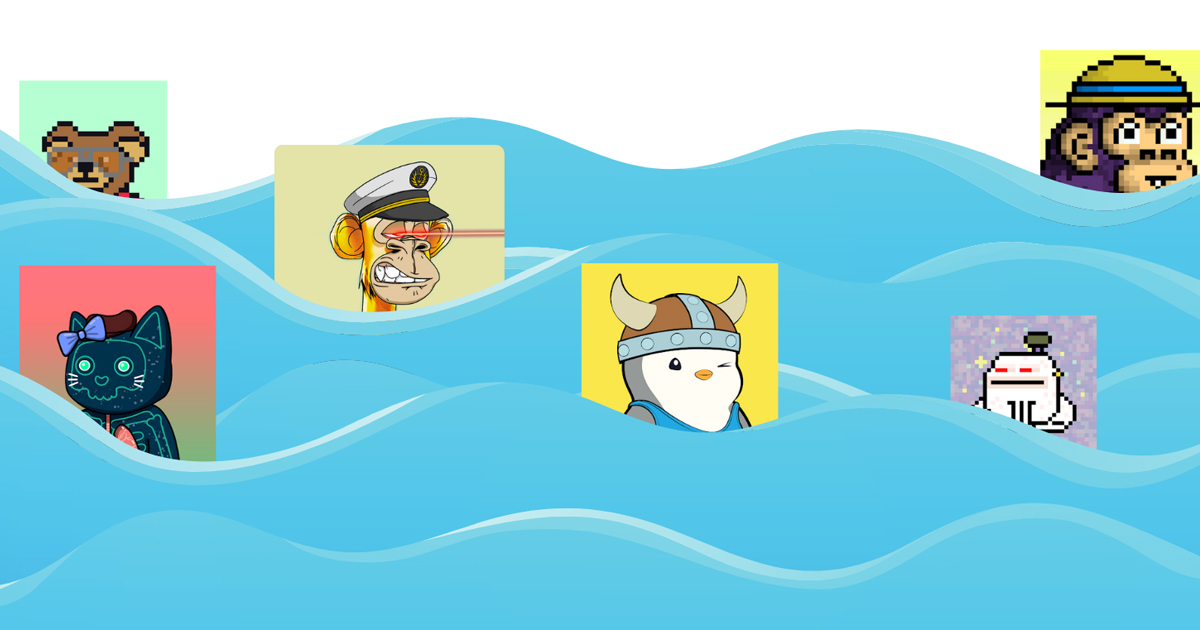 31-year-old Chastain was arrested by the FBI on June 1, according to a statement released by the US Attorney's Office. He was charged with wire fraud and money laundering for allegedly committing NFT-related insider trading.
The FBI noted that it was an "age-old scheme," with the defendant purchasing dozens of digital assets before they were listed on the marketplace.
Chastain was responsible for selecting NFTs to be featured on OpenSea's homepage. He then used this confidential information for his personal gain, selling these NFTs at profits of 2-5 times the initial purchase price.
"NFTs might be new, but this type of criminal scheme is not," US attorney Damian Williams said in a statement. "As alleged, Nathaniel Chastain betrayed OpenSea by using its confidential business information to make money for himself."
If found guilty, Chastain faces a maximum sentence of 20 years in prison on each of these two charges.