WAX Studios, which created the WAX blockchain network, has raised $10 million in funding. The company will use the money to improve the functionality of in-game NFTs as part of its ongoing push for the GameFi market.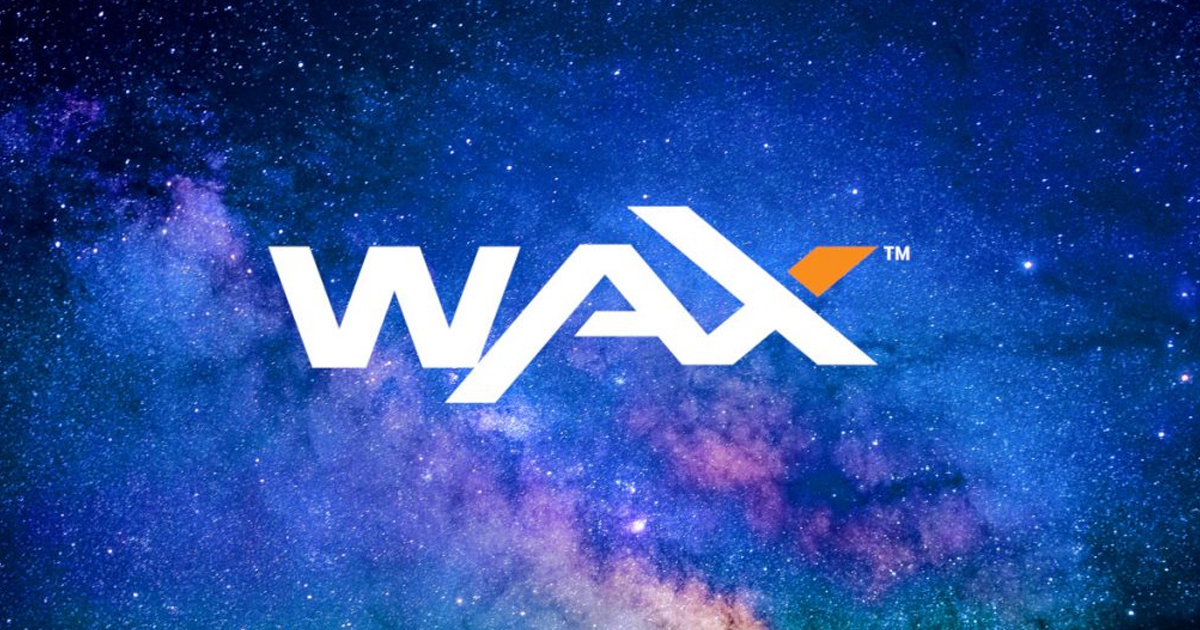 WAX Studios received the funding from OKX Blockdream Ventures, the investment arm of cryptocurrency exchange OKX.
"This initiative with OKX Blockdream Ventures will further our mission to sustainably scale the WAX ecosystem and across multiple blockchains, bringing blockchain gaming to the mass market," WAX Studios CEO William Quigley said in a statement (via VentureBeat).
The $10 million funding will go towards integration of NFT capabilities into WAX-based play-to-earn games. This functionality is said to create an experience "akin to popular Web2 games" and offer ROI opportunities to users.

The investment will also support the further development of the WAXex exchange, which is aimed at helping developers list native tokens for their play-to-earn games built on the WAX blockchain.

The company also plans to include more cross-chain functionality in its WAX Cloud Wallet, allowing selling NFTs from WAX-based titles on OpenSea, OKX, and other platforms.
Founded in 2017, the WAX network now has 12 million users and 23 games on it, including top titles like Splinterlands, Alien Worlds, and Farmers World.