Supercell has made its first step into the blockchain gaming field. The Clash Royale maker has participated in a $4.5 million funding round raised by UK-based studio Oxalis Games, which claims to "redefine people's perception of crypto games."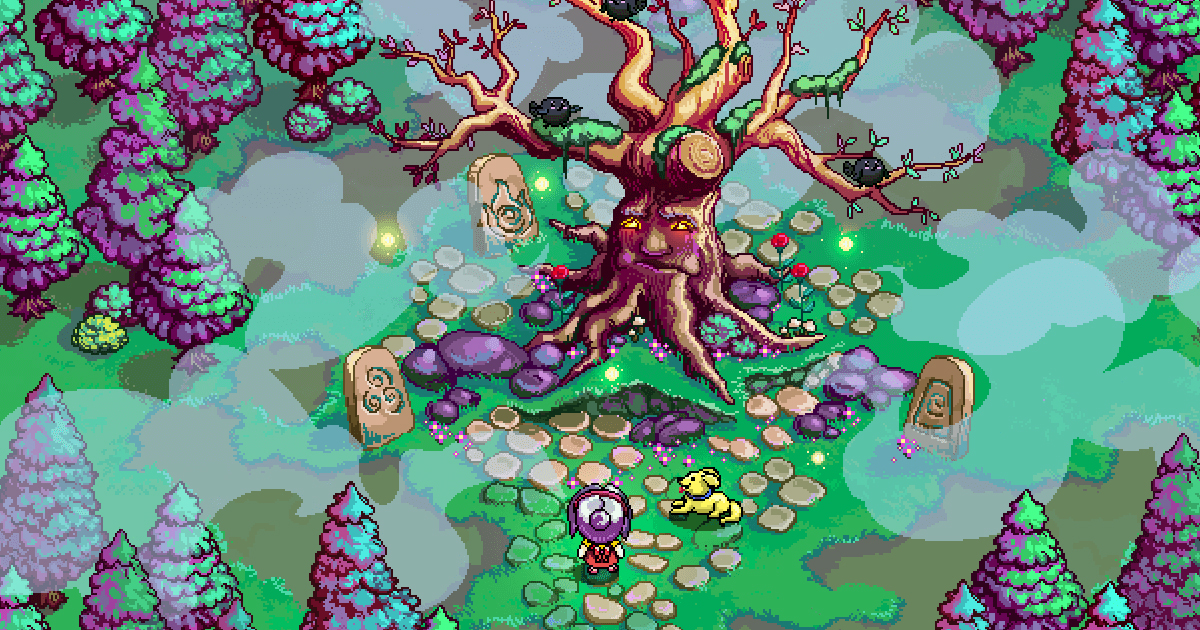 Moonfrost
The seed round was led by Blocore, with participation from Supercell, Animoca Brands, Griffin Gaming Partners, and other investors, Pocket Gamer reported on June 6.
"We're building the next generation of crypto games where fun comes first," Oxalis CEO Ric Moore said in a statement. "We intend to raise the bar in terms of quality and user experience. We're also doing some pioneering things with NFTs which we haven't seen done before."
Moore is known as the co-founder of Bossa Studios (Surgeon Simulator) and The Secret Police (the mobile version of Stardew Valley). He co-founded Oxalis Games with Gina Nelson, who previously worked as lead artist at Mediatonic (Gears POP, Temple Run) and art director at The Secret Police.
Oxalis Games employs 16 people, including developers from companies like Ubisoft, Epic Games, Unity, and Sumo Group.
The studio is now working on its debut title Moonfrost, a multiplayer social simulator / farming RPG for mobile and PC. Built on the Solana blockchain, it will also allow players to earn rare rewards and own in-game assets. However, Oxalis Games says that users will also be able to play Moonfrost as a traditional premium game without investing in cryptocurrency or NFTs.
Supercell has financially backed a handful of studios over the years, including its latest acquisition of a majority stake in Love & Pies developer Trailmix. However, the investment in Oxalis Games marks the company's first step into Web3 gaming.