Animoca Brands has completed the acquisition of Notre Game, a Czech studio behind mobile card game Scratch Wars. It will develop a new P2E title based on its business model combining digital and physical experiences.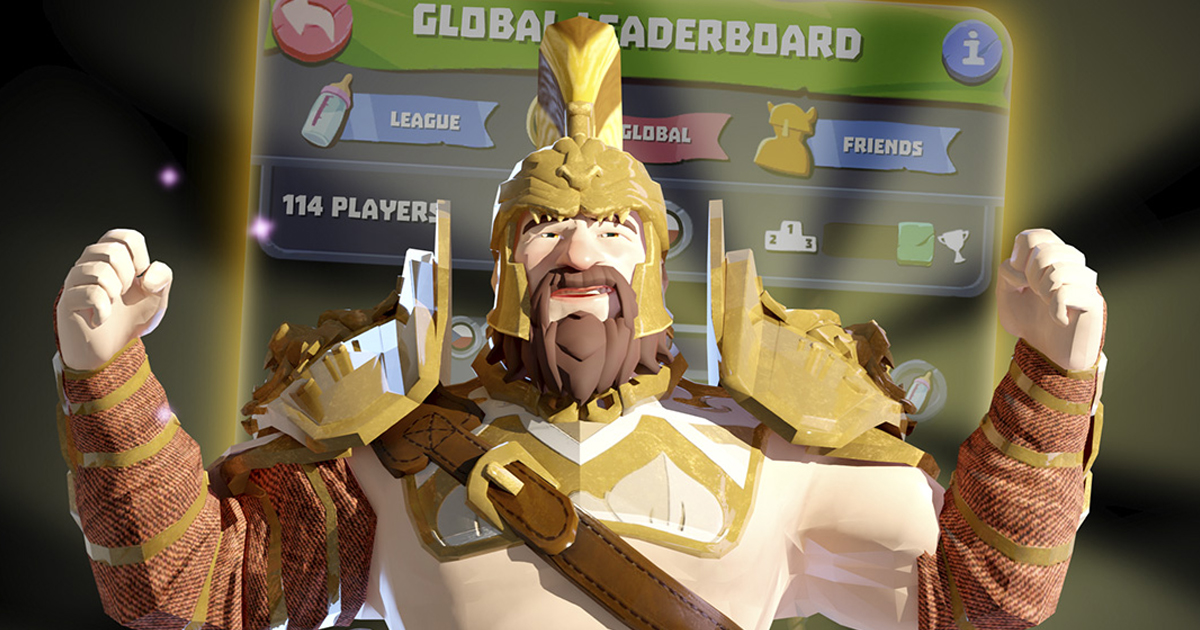 Scratch Lords
According to the announcement, Animoca Brands paid for Notre Game in both cash and shares. The financial terms of the deal, however, remain undisclosed.
With this acquisition, Animoca Brands gets a new team to fulfill its metaverse ambitions. Notre Game, on the other hand, will get an opportunity for global expansion, as well as access to Animoca's networks and resources.
"We were impressed by the innovation and boldness that Notre Game demonstrated with its physical-virtual hybrid game model," Animoca Brands co-founder and executive chairman Yat Siu said in a statement. "The company has a solid team with strong leadership and the kind of experience and mindset that we are looking for in our mission to contribute to the establishment of the open metaverse."
Founded in 2016, Notre Game is a Prague-based studio led by game designer Jiri Mikolas, who has released 40 board games over the last 20 years. The team launched Scratch Wars in Czech Republic and Slovakia, where it generated €2 million.
The mobile title's monetization is based on selling scratchable paper cards. Players who downloaded Scratch Wars could buy these exclusive and scannable collectibles in physical stores, which gave them new gameplay opportunities online.
Notre Game is now working on Scratch Lords, an upcoming play-to-earn game based on the core mechanics of the previous title, but with the Web3 twist. Besides collecting physical cards and using them in-game, players will now be able to purchase and sell NFTs. Scratch Lords is expected to come out in the third quarter of 2022.