Solana has decided to invest in the South Korean crypto market following the recent Terra collapse. The blockchain platform has established a $100 million fund to back the country's Web3 startups, including the ones developing NFT and GameFi projects.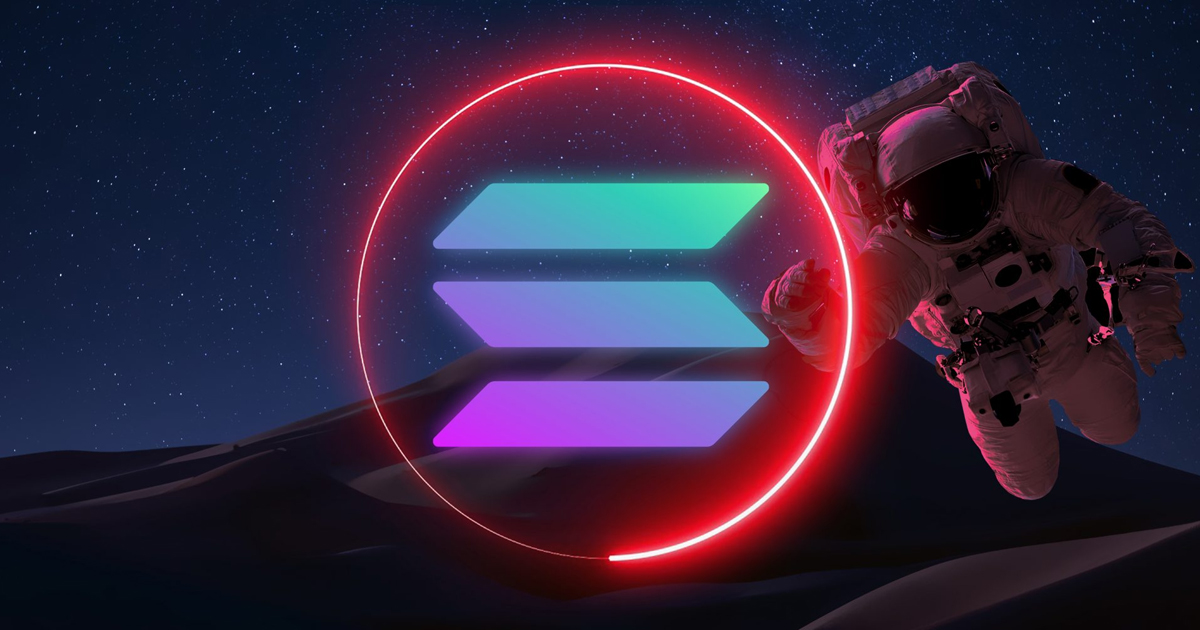 The investment and grant fund, set up by Solana Ventures and Solana Foundation, according to TechCrunch. It is backed by capital from the Solana community treasury and the venture arm's pool of capital.
Solana noted that the majority of gaming activity in South Korea is now coming from NFT and GameFi projects, so that's why the company behind one of the world's biggest blockchain platforms decided to gain its foothold in the country's Web3 sector.
It is unclear how Solana will distribute the grants. Solana general manager of games Johnny Lee said that some investments will be "venture-sized checks."
The platform understands that there is still a lot of skepticism and criticism surrounding play-to-earn projects. However, Lee thinks that there will be more "high-quality and fun games" on the Solana blockchain in the near future.
"Free-to-play adoption probably took eight years, so if we say it'll take four years for Web3 games to be the dominant revenue model, I'm pretty comfortable with that," Lee said.
The launch of Solana's $100 million fund comes weeks after South Korean crypto ecosystem Terra collapsed in May, which resulted in millions of dollars in losses for users and accelerated the downfall of major cryptocurrencies like Ethereum and Bitcoin.