Blockchain startup Ryu Games has announced its own store Flame, which is described as Steam for Web3. The company also hired former Valve engineer Rick Ellis, who is known as the founder of the biggest distribution platform for PC gaming.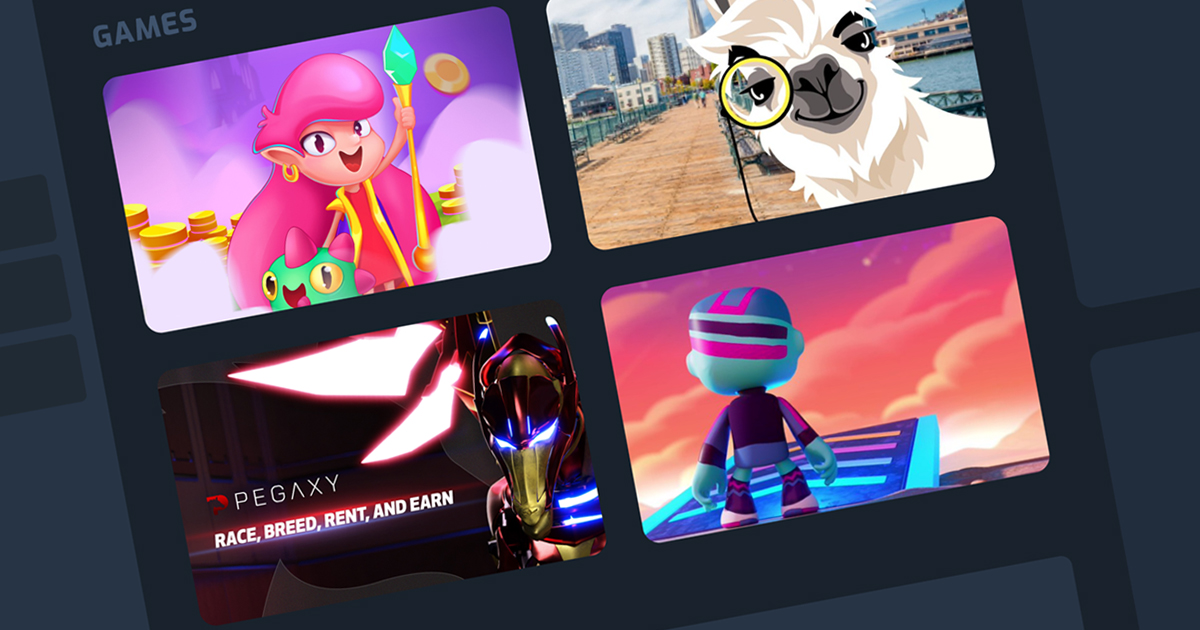 Ryu Games launched the beta version of Flame on June 8, with users now being able to join the waitlist.
Flame is a multi-chain wallet, store, and launcher for blockchain-based games. As of now, it supports chains like WAX, Polygon, Immutable X, EOS.IO. The store's library includes Splinterlands and Pegaxy, with more games said to be added in the future.
While there is not much known about Flame right now, developers claim to provide players of P2E titles with a convenient storefront and platform that should solve the same issues that Steam once did for traditional Web2 gaming.
Rick Ellis joined the company as chief product officer, being in charge of driving the store's growth. He thinks that the last missing thing that prevents mass adoption of Web3 gaming is a user experience to launch NFT titles.
"The technical and UX challenges Flame is solving are going to bridge the gap between gamers everywhere and the next internet — one that is owned by the users and not central authorities," Ellis said in a statement.
In 2016, Ellis founded Sharkbite Games to develop mobile social games. Prior to that, he worked at companies like Monolith Productions, Warner Bros., and King. Ellis also created the Xbox Dev Kit and is best known for his work at Valve, where he came up with the concept of Steam.