The value of the cryptocurrency market has fallen below $1 trillion for the first time since January 2021. It happened amid a global industry shakeup, with investors ditching riskier assets.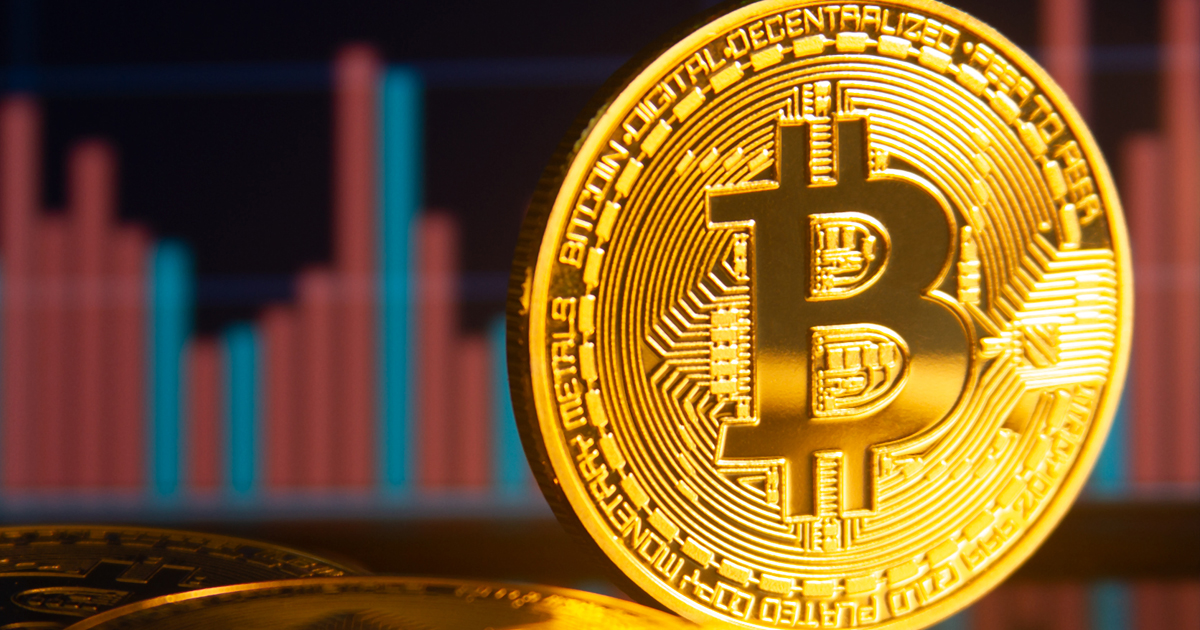 Reuters reported the news on June 13, citing the latest data from CoinMarketCap. As of today, the global cryptocurrency market cap is $945.8 billion.
The market reached its peak of $2.9 trillion last November. However, it has been declining so far this year. It has lost $1 trillion in value over the last two months amid high inflation and concerns that interest rates by central banks across the globe will hinder growth.
"As inflation proves to be an even trickier opponent to beat than expected, Bitcoin and Ether are continuing to get a severe bruising in the ring," Hargreaves London senior investment and markets analyst Susannah Streeter told Reuters.
On June 13, Bitcoin reached its 18-month low of $23,750, losing around 50% of its price this year. At the moment of writing this article, the cryptocurrency is trading at $22,374. Smaller coins like Ethereum, Solana, and Avalanche also lost their value, with Binance temporarily suspending Bitcoin withdrawals yesterday.