Blockchain games have been attracting investors' attention for a while now, but they usually struggle to retain players and keep the engagement level high. So here are 5 things that crypto developers can learn from free-to-play hits like Genshin Impact to improve their projects.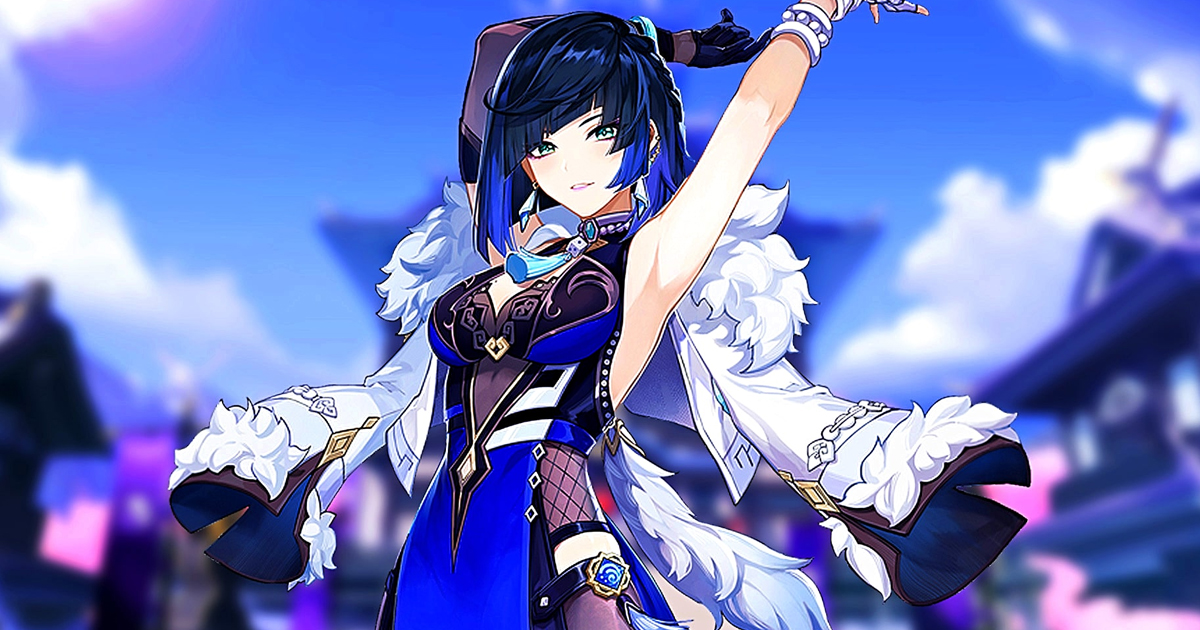 Analyst @CryptoTakai opened up about it in a Twitter thread posted last week (spotted by PlayToEarn.net). Here are the key takeaways from it.
Demand for in-game items should be uncorrelated

: users can spend money on Genshin Impact to get new characters, resources, or home decorations, meaning that if one demand source fails, others help sustain interest. P2E games, on the other hand, usually rely only on one type of item, so when demand for in-game NFTs is low, players sell them and bring token prices down.
Uncorrelated demand helps becos if 1 demand source fails, others help to sustain.

Crypto games tend to focus on 1 core game loop, designed to make their token price pump. If everyone is buying your token for the same reason, they will also all sell for the same reason.

7/24

— TAKAI (@CryptoTakai) June 10, 2022
Time-limited events are essential for engagement

: like many F2P titles, Genshin Impact regularly hosts in-game events with unique rewards and items, which stimulate FOMO and keep the player's interest high. Developers of crypto games, however, usually focus too much on tokenomics instead of offering things to retain users.
Genshin players will be familiar with Crown of Insight. This is a rare item that usually can only be attained by completing events. This item is needed to fully upgrade a char's skills.

With this token gated feature, fully upgraded chars show some effort and not just P2W.

10/24 pic.twitter.com/6ZS0M1Zgcr

— TAKAI (@CryptoTakai) June 10, 2022
Curated gameplay has its own advantages

: a single-player experience with an interesting storyline allows developers to keep players engaged without managing PvP matches, balancing meta, and many other things. Web3 games not only don't give players a handcrafted, curated experience, but they also have to focus on overseeing economics and in-game policies.

The token model can be more simple

: Genshin Impact has two main currencies, Primogems (used for summoning weapons and characters) and Gold (used for in-game progression). Takai suggests that crypto games should consider using one of their tokens as a bonus ("not everything in a game should be decentralized and tradable"), which might prevent price volatility and speculation.
Not everything in game, like the gold needed for progress, sld be decentralized and tradable.

Primogems are not needed for game progress. They unlock periphery experiences for enjoyment, that ppl will pay far. They are a BONUS. A perspective crypto games cld consider.

19/24

— TAKAI (@CryptoTakai) June 10, 2022
Marketing the game instead of its monetization

: despite gacha being essential for Genshin Impact, miHoYo has been focusing more on visuals and gameplay when promoting it. This is a strategy blockchain titles might follow, because presenting their projects as "X-to-earn" can only attract a crypto audience and scare other players away.