Playful Studios has raised $46 million to launch The Wildcard Alliance subsidiary and bring fun into Web3 gaming. The team is now working on blockchain-based title Wildcard, which combines elements of MOBA, RTS, and collectible card games.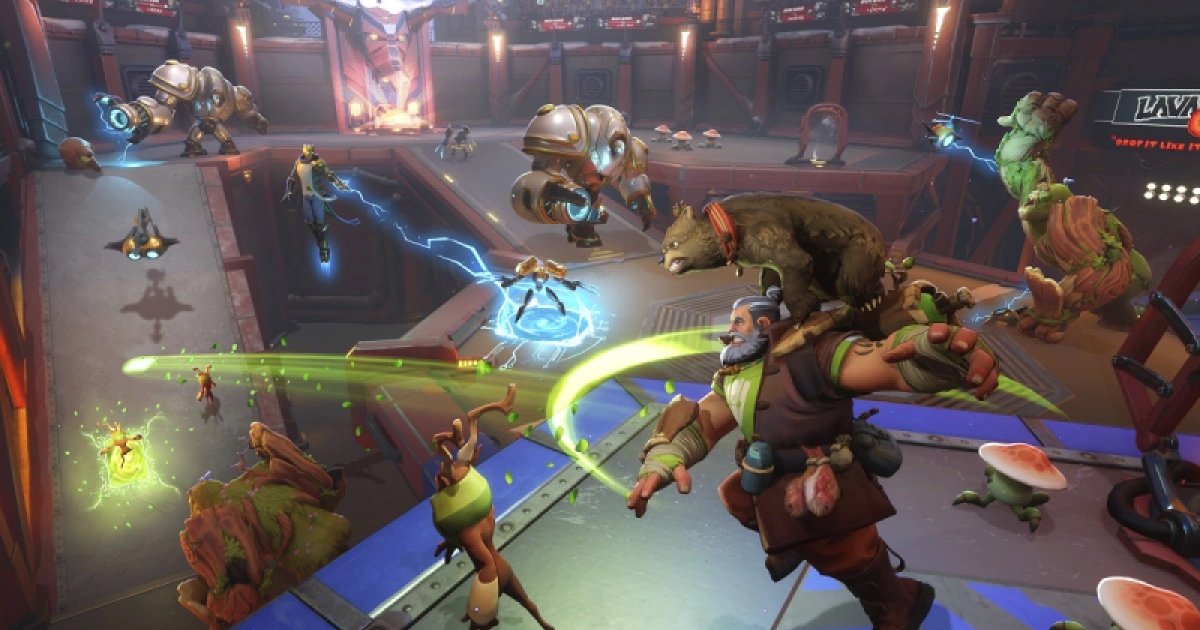 Investment and the team
The Series A round was led by Web3-focused investment firm Paradigm. Other participants included Griffin Gaming Partners and Sabrina Hahn.
The Wildcard Alliance was co-founded by Paul and Katy Drake Bettner as part of Playful Studios, best known for its VR title Lucky's Tale. Paul Bettner himself is an industry veteran who has worked at companies like Microsoft and Zynga. His portfolio includes Words with Friends, Age of Empires, Halo Wars, and other games.
"Web3 platforms present a tremendous opportunity to build entertainment that can include, empower, and onboard millions of new players," Bettner said in a statement. "Despite this opportunity, the current focus of Web3 game development tends to be on finance over fun, economy over engagement, currency over community."
At The Wildcard Alliance, Paul and Katy Drake Bettner want to create a new Web3 franchise that spans video games and linear media. The team also includes industry professionals who have worked on brands like Star Wars, DC Comics, and Marvel Cinematic Universe.
What is known about the game?
The studio's upcoming debut project titled Wildcard is presented as a hybrid of MOBA, real-time strategy, and collectible card game. Powered by the Polygon platform, it will let users benefit from the process (though it is not clear right now how exactly blockchain elements will work in the game).
As Bettner told GamesBeat, Wildcard draws inspiration from titles like Hearthstone, Rocket League, and popular MOBA games. "We wanted to feel that experience of watching a Pokemon battle in a Pokemon movie or TV show," he said. "We build a deck and summon these creatures in battle."
In Wildcard, a player controls a champion who can use mana to spawn other creatures. They will fight enemies on the battlefield, with the ultimate goal of destroying the opponent's base.
The trick is that other users can watch battles live, throwing special items down on the arena to benefit their favorite player. Bettner calls Wildcard the "next generation spectator sport," which will be fun to both play and watch.
Acknowledging all the controversy surrounding blockchain, Bettner thinks that Web3 can eventually help developers build a protocol that "connects various aspects of the community together into one experience." He also says that the skepticism that gamers and developers have about NFTs and Web3 is "fully legitimate," but The Wildcard Alliance wants to show that this technology can be used for good and focus on fun rather than different forms of scam.