Animoca Brands has acquired a majority stake in TinyTap, a platform that allows users to create educational games. The $38.8 million deal should help the Hong Kong-based company gain its foothold in the area of blockchain-based educational UGC.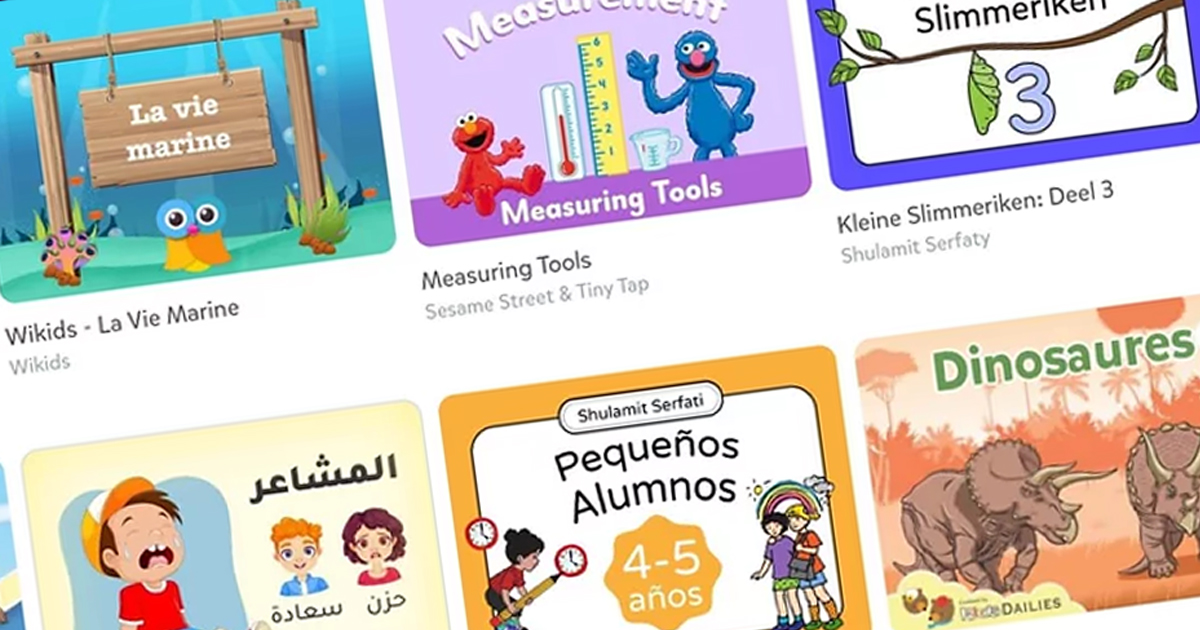 According to the official announcement, Animoca Brands paid $27.1 million in cash and issued 2.2 million fully paid ordinary shares to get an 84.13% stake in TinyTap.
Through this acquisition, the company wants to build a platform where educational creators will own their content and earn rewards.
"Despite the fact that teaching is among the most important professions, educators generally struggle with funding and resources," Animoca co-founder Yat Siu said. "Our goal is to mitigate some of the challenges faced by teachers everywhere."
So the idea is to combine TinyTap's existing UGC platform with blockchain technology. Animoca plans to tokenize educational games and other content into NFTs, allowing creators to stay independent from governments and companies. Another goal is to provide educators with new funding opportunities.
Founded in 2012, TinyTap operates a code-free platform where people can produce interactive educational content like lessons and games. It has generated a total of $17.6 million from 2019 through April 30, 2022.