VC firm True Global Ventures (TGV), which has already backed blockchain companies like The Sandbox and Animoca Brands, has announced the first closure of its $146 million follow-on fund. It will support late-stage Web3 startups, including gaming ones.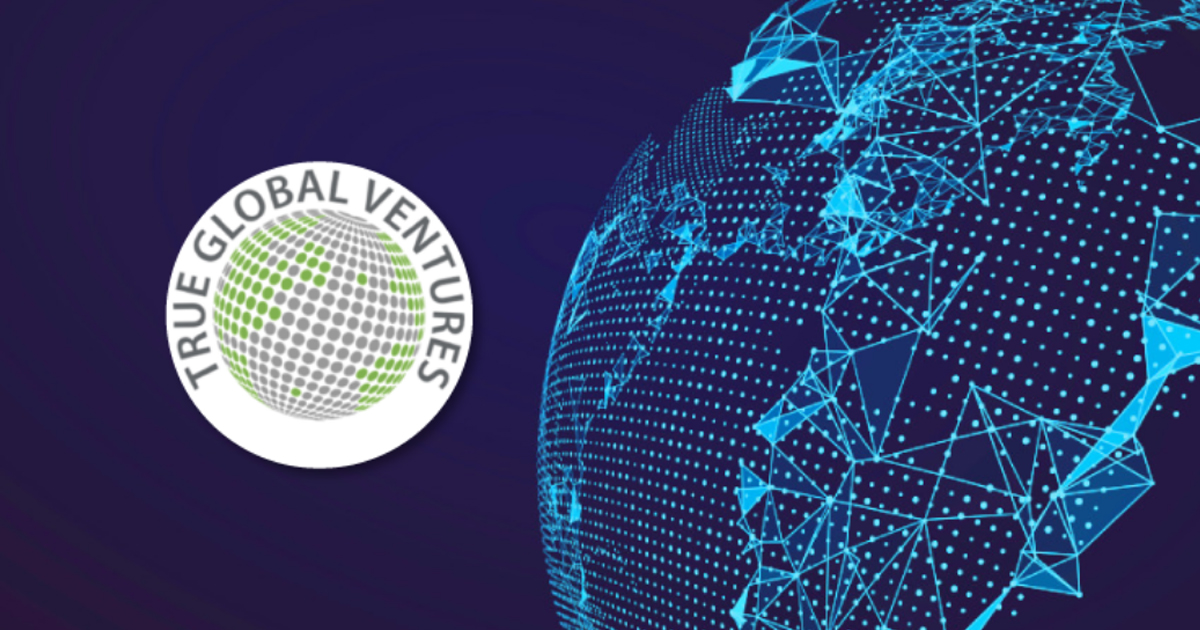 The TGV 4 Plus Follow On Fund received $62 million from a group of 15 general partners, which accounts for over 40% of its total size.
It will focus on investing into selected companies from the TGV 4 Plus Base Fund, as well as other late-stage Web3 startups. According to TechAsia, the Follow Up Fund will back 6-8 companies within the next three years, with an average investment size of up to $25 million.
"We raised the money in record time in 4 months and we believe this is the best time to invest during market corrections," general partner Dušan Stojanović said in a statement. "I would say that it is much easier to see more clearly who the winners are now. This has created a high level of confidence amongst our investors who have seen a large GP Commit and the first call being executed very quickly."
TGV focuses on backing blockchain-related businesses from North America, Europe, and Asia. Its investment portfolio includes companies like Animoca Brands, The Sandbox, Coinhouse, GCEX, Forge, and Chromaway.