Epic Games-backed metaverse platform Core has started its expansion into the blockchain space. Manticore Games launched its own API that allows creators to make games and other interactive experiences based on their NFT collections.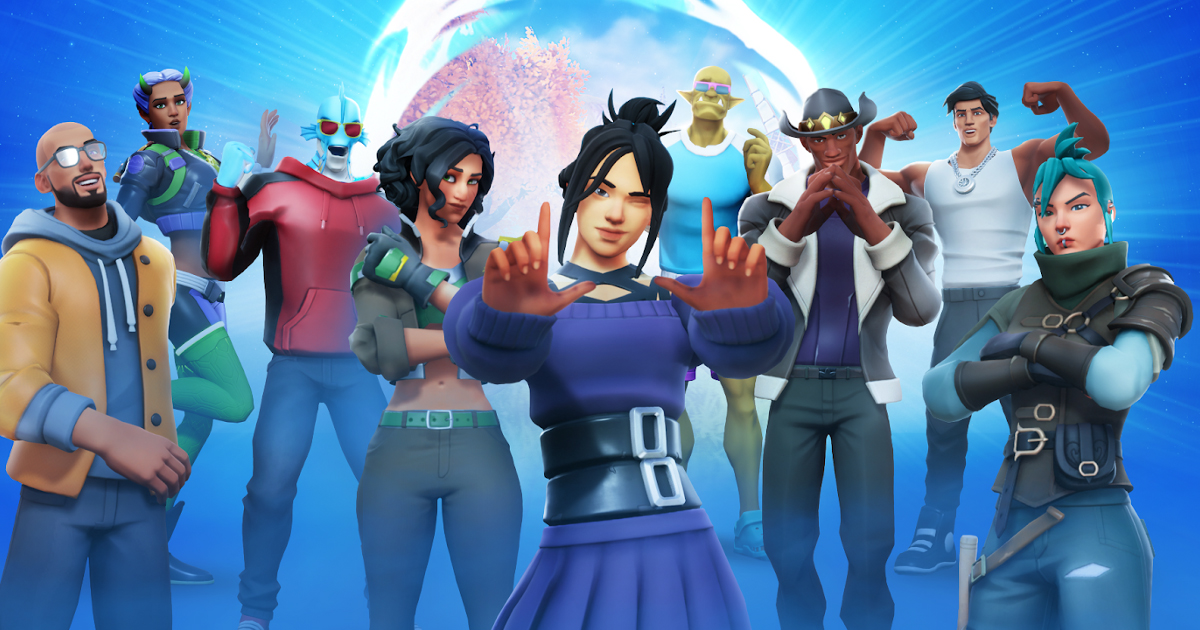 Manticore made the announcement on June 21, saying that it has set a utility standard for NFT owners and communities. Its platform is now integrated with crypto wallet MetaMask and the OpenSea marketplace.
"NFT communities are struggling to enter their next phase," the company said in a statement. "They want to build 3D immersive environments, games built from their vibrant IP, and new ways for their communities to gather together."
Core users will be able to connect a crypto wallet to their accounts, providing the platform with access to NFTs within it.

NFTs can be set on people's profile pictures and shown on their Core avatars.

Manticore's API allows creators to read, display, and produce content based on any NFT on the Ethereum blockchain.

According to the company, this will let users create games with NFT integration, as well as interactive theaters, private clubs, and concerts.

Through blockchain integration, creators will be able to procedurally generate characters and environments using the metadata.

Manticore also launched its Core Collabs program, which provides NFT creators with development resources and promotion from the company.

The list of NFT projects that are already working with Core include MekaVerse and 0N1.
Last year, Manticore Games raised $100 million for its UGC platform dubbed "Roblox for adults." Core has reached over 50k games and 3 million registered users ever since its launch on the Epic Games Store in April 2021.