36 tech giants, including Epic Games, Microsoft, and Meta, have formed a special group for the open metaverse. They will cooperate to accelerate the development of standards needed to build and deploy digital worlds compatible with each other.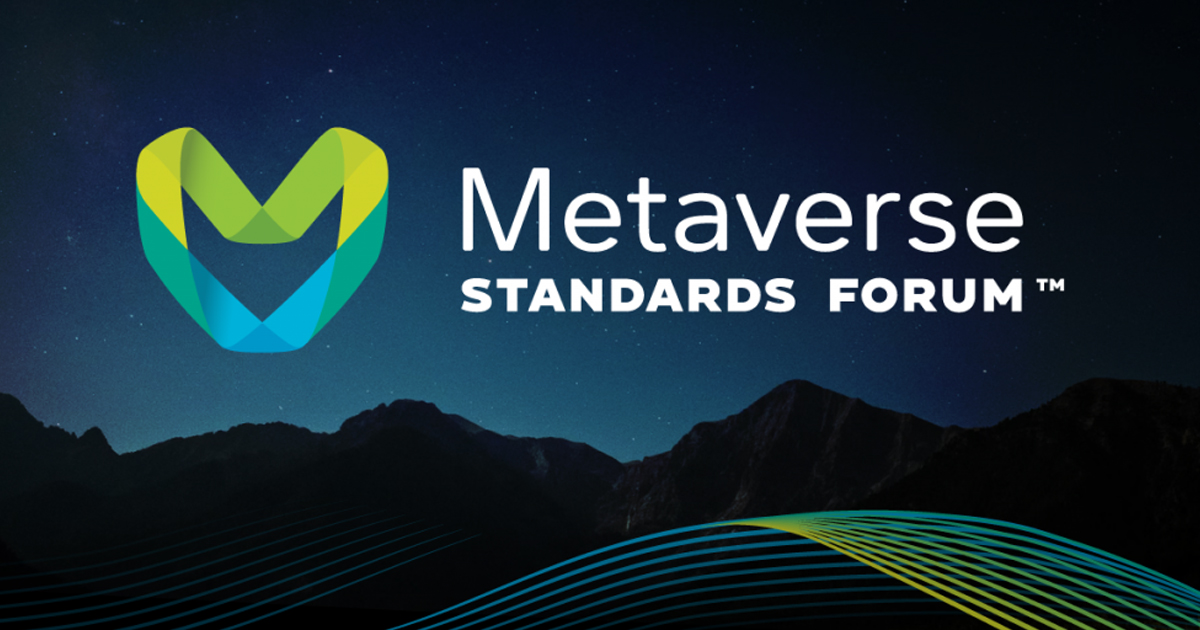 Titled the Metaverse Standards Forum, it is hosted by Khronos Group. The founding members include companies and organizations like Adobe, Huawei, Epic Games, Microsoft, NVIDIA, Meta, Unity, Sony Interactive Entertainment, IKEA, and the XR Association.
The group is open to any organization at no cost. However, it lacks Apple, Niantic, Roblox, The Sandbox, and several other companies that have been working on XR technologies or moving towards building their own virtual platforms.
Marc Petit, vice president of Unreal Engine ecosystem at Epic Games, said in a press release that the Forum's goal is to "build an open metaverse that enriches humanity and is home to a thriving, fair ecosystem with millions of creators." The organization thinks that the potential of the metaverse "will be best realized if it is built on a foundation of open standards."
The Forum will focus on prototyping, hackathons, plugfests, and open-source tools to accelerate the testing and adoption of metaverse standards. It also pledges to develop consistent terminology and deployment guidelines.
According to Khronos Group president Neil Trevett, the Forum's mission is to "foster the pragmatic and timely standardization that will be essential to an open and inclusive metaverse." These standards may help developers create unified content for different platforms in the future.