Square Enix has once again opened up about its blockchain ambitions. The Japanese publisher plans to create NFTs that will be integrated into its games and will focus on story.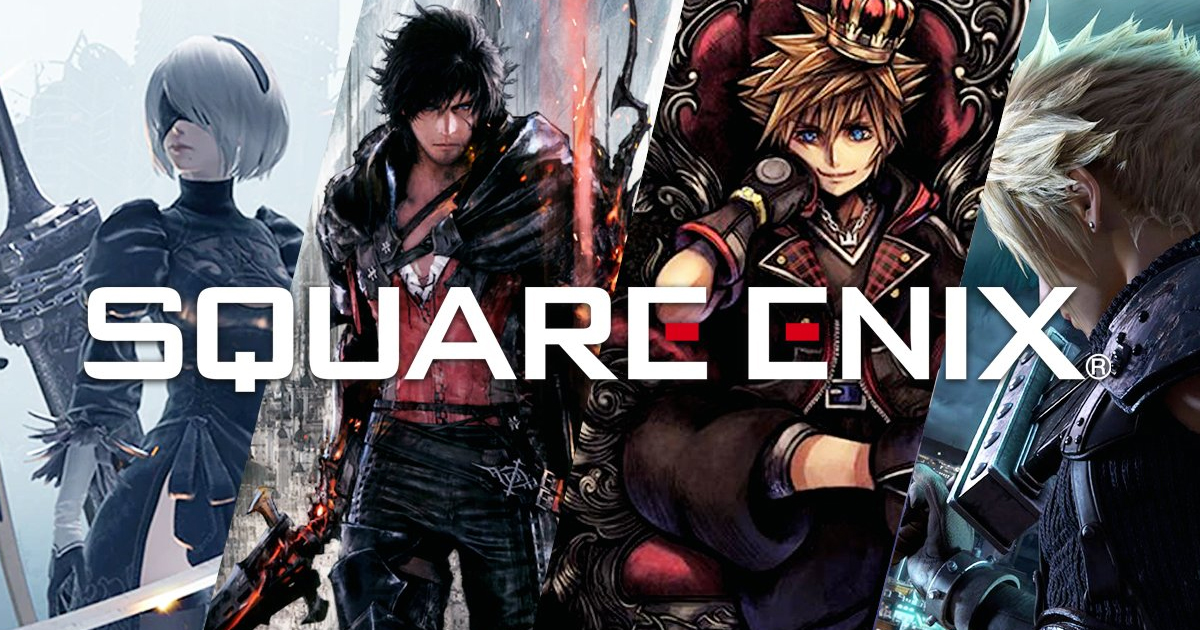 Square Enix shared its plans during a meeting with its shareholders. The company wants to establish guidelines for blockchain games, while also launching new brands and IPs.
On top of that, the company plans to create "story-focused creatives" in the form of NFTs and launch a new NFT brand. However, Square Enix isn't ready to integrate these technologies into its major franchises.
"It's still a bit too early to consider making Dragon Quest and Final Fantasy blockchain games, and we're not at the stage of thinking about that yet," Square Enix president Yosuke Matsuda said (via Siliconera).
Earlier this year, Square Enix sold its Western IPs, including Tomb Raider and Deus Ex, to Embracer Group for $300 million. However, Matsuda noted that Square Enix won't use these proceeds to invest in NFTs despite wanting to make blockchain and the metaverse important parts of its development strategy.