STEPN, the most famous move-to-earn app globally, has seen its reward token drop almost 100% in the last two months. This might be due to the unsustainability of the product's tokenomics. However, its rivals in the category have been on the rise for a while.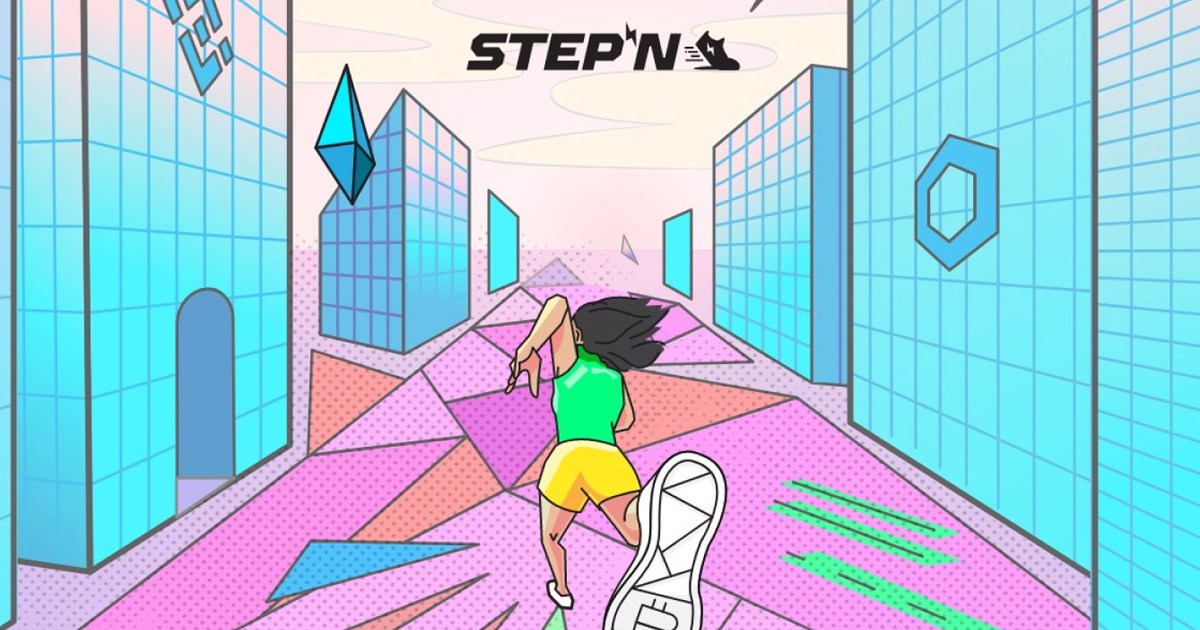 What is STEPN's economy based on?
STEPN utilizes both Solana and Binance Smart Chain networks. Users buy digital sneakers in the form of NFTs and use them to earn cryptocurrency while moving.

Purchases can be made in $SOL or $BNB, with an item's price depending on its rarity.

People can earn money while walking, jogging, or running. The rate depends on their NFT sneakers' rarity.

STEPN offers users rewards in the form of its game token titled $GST. It also has a governance token titled $GMT.

The app generates revenue by charging a fee for every swap and NFT purchase.
What happened to STEPN's tokens?
CryptoSlate

reported the decline

last week, saying that $GMT and $GST have declined between 80% and 98%, respectively, in the last two months.

STEPN's governance token peaked at $4.19 in April, while its reward token reached $9.36 the same month.

As of June 28, $GMT and $GST are priced at $0.93 and $0.15, respectively (via

CoinMarketCap

).

User earnings have also fallen as a result. When $GST was at its peak, people could make up to $37 every day (considering STEPN's daily rewards of 3-4 $GST). Now they can only reach up to $0.6 per day at the current price point.

According to CryptoSlate, an average positive ROI in STEPN was around 16 days in April. As of now, it would take up to 316 days for users to break even on the cheapest sneaker, which is

currently priced

at 5 SOL ($189.95).

Meanwhile, STEPN's rivals like Sweatcoin and Walken are on the rise. The latter's token titled $WLKN is up 750% since its launch on June 21. However, these move-to-earn apps are yet to prove the sustainability of their tokenomics.