Mona has raised $14.6 million for its metaverse platform for digital creators. It is designed to help people build virtual worlds and sell them as NFTs, while also offering its own infrastructure and editor.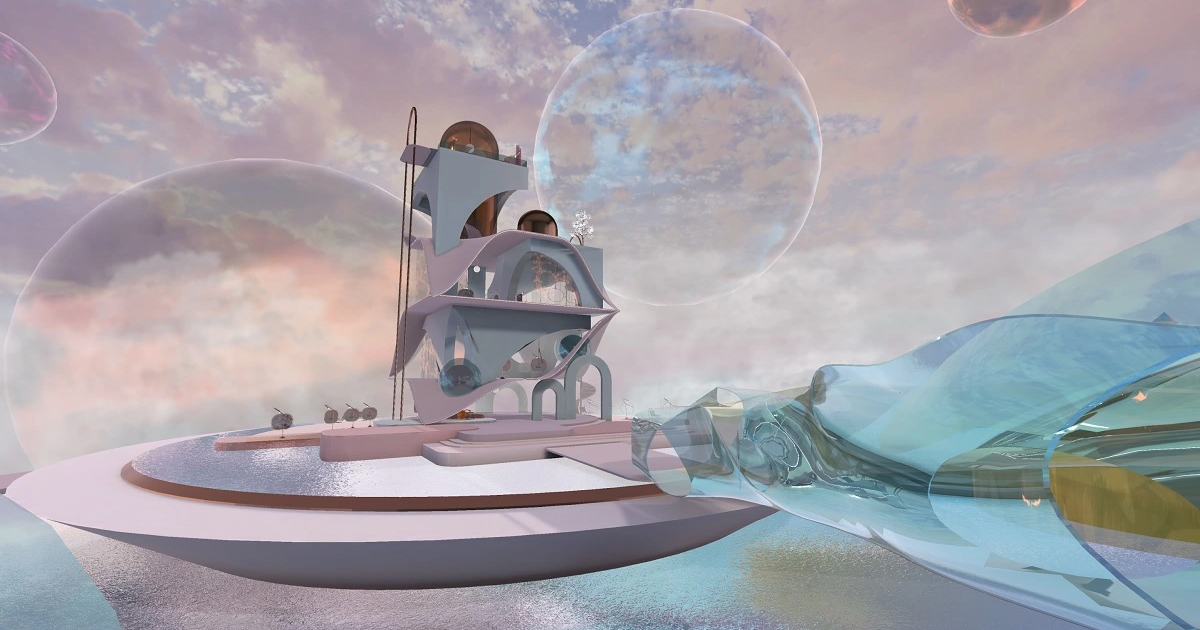 The round was co-led by Protocol Labs, Archetype, and Collab+Currency, with other investors including OpenSea Ventures, Polygon Studios, and Placeholder.
"Mona is a Web3 metaverse, world-building platform and network built for creators by creators," Mona CEO Justin Melillo told GamesBeat. "We make it super easy, and also free, for any creator to build, mint and sell a high-quality virtual world as an NFT."
The platform has attracted over 3000 users since last October when it first opened for creators. They can build virtual worlds with no coding, using an existing toolset and uploading new assets.
Mona connects all these virtual spaces, varying from 3D gardens and works of architecture to virtual concerts and scavenger hunts. Creators have already made more than $500k by minting and selling their tokenized worlds on OpenSea.
According to Melillo, the platform's goal is to help build the open metaverse, which can be entered by any user at no cost.
Speaking of its rivals like Minecraft and Roblox, he said that Mona is more focused on various art and has a "significant competitive advantage" over many other metaverse platforms that are built around the land sale model.