30 Chinese tech companies, including Tencent, have signed a pact to stop NFT secondary trading. They also pledged to regulate their activities in the market and prevent speculations.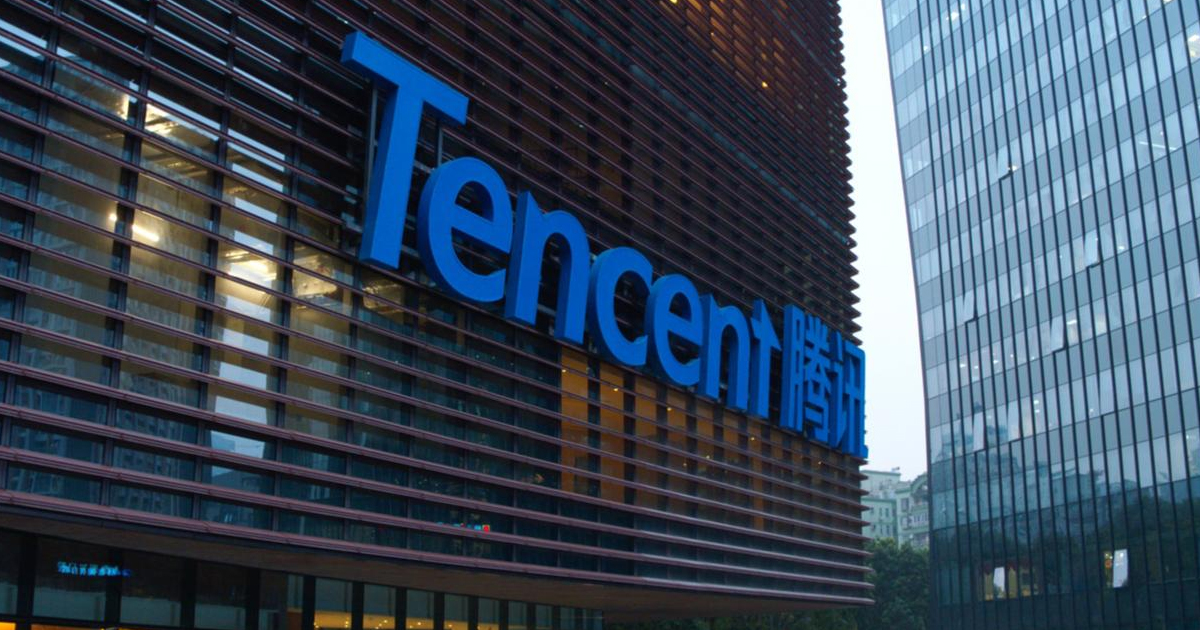 The companies have agreed to the "Digital Collectible Industry Self-Discipline Development Initiative," according to Chinese state newspaper Shanghai Securities News (via Reuters).
The initiative was led by the Chinese Cultural Industry Association. The list of companies that have signed the self-regulatory agreement includes Tencent, Ant Group, Baidu, and JD.com.
The parties pledge to not only prevent secondary trading but also implement real-name authentication for selling NFTs. Platforms for digital assets and collectibles must also ensure that their technologies are "secure and controllable."
It is worth noting that cryptocurrency trading is banned in China. The country, however, doesn't have clear rules for NFTs, but residents of Mainland China can only buy them using the yuan.