Crypto hedge fund Three Arrows Capital (3AC) has filed for bankruptcy amid the ongoing blockchain industry collapse. The company is now seeking protection from creditors in the US after failing to pay a $670 million loan.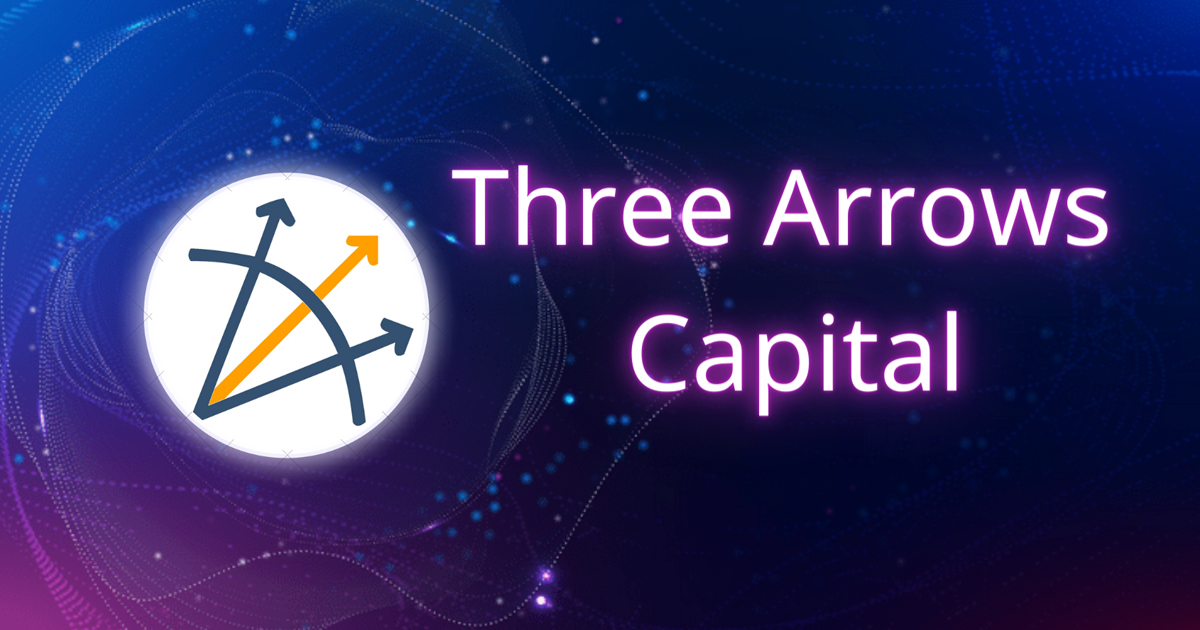 The Verge spotted court documents filed by 3AC in a Southern District New York court on July 1. The Singapore-based fund now wants to protect its US assets under Chapter 15 of the US Bankruptcy Code.
According to CNBC, non-US companies use this chapter to block creditors who want to file lawsuits or tie up assets in the country.
Founded in 2012, 3AC was one of the biggest crypto investors globally. It has backed blockchain projects like Axie Infinity, Ultiverse, Imperium Empires, and Crypto Raiders. As of March, the fund controlled around $10 billion in assets. However, the sum fell to just $3 billion in April following the Terra Luna collapse.
Last week, several media outlets reported on 3AC's inability to pay a loan from crypto broker Voyager Digital. It was made up of $350 million in USDC and 15,250 Bitcoin worth around $298 million as of today's prices.
Singapore's financial regulator accused 3AC of exceeding its assets threshold and providing false information last week. A court in the British Virgin Islands, where the company shifted its domicile to last year, also ordered the fund's liquidation.
3AC founders, Zhu Su and Kyle Davies, told the Wall Street Journal that the fund has lost around $200 million after investing the money in Luna and its TerraUSD coin. "The Terra-Luna situation caught us very much off guard," Davies said, trying to stay optimistic about the whole situation.