Blockchain company Polium has announced its own "multi-chain console" for Web3 gaming. The device, however, faced a lot of criticism online, with people struggling to understand its purpose. Not to mention its logo being similar to that of the GameCube.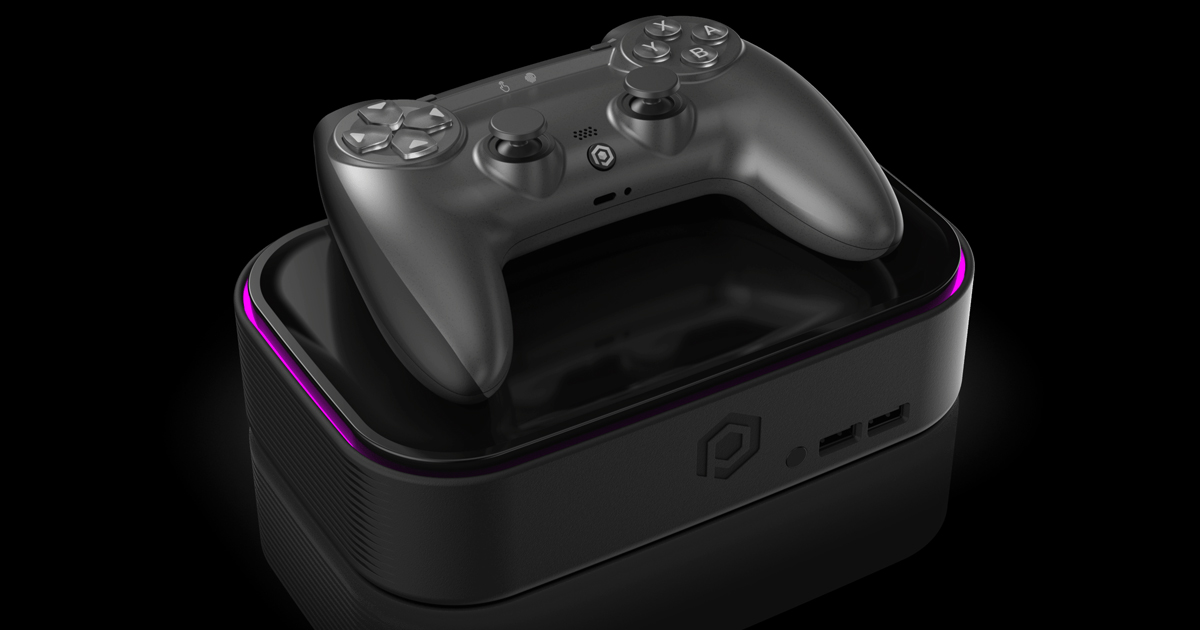 What is the Polium One?
Polium

made the announcement

on July 2, sharing the first look at its console titled Polium One.

The company also introduced a render of a Polium One controller, which is "built for Web3 gaming." However, it looks like a typical gamepad, except for a special "wallet button" to access a crypto wallet while playing.

According to the

project's roadmap

, it is expected to come out in 2024. The company claims that it will introduce the first functional prototype later this year.

The Polium One is said to support multiple chains, including Polygon, Solana, Immutable X, and WAX.

The console's current specs are the following: 4K, 8K HDR, TouchID, ray tracing, and up to 120 FPS. But Polium notes that these specs are "not confirmed until we have a functional prototype."

It should allow users to download and play blockchain games, metaverses, and other Web3 apps. The console will also let people purchase and trade NFTs and in-game items.

Polium said that it is "currently in talks with multiple game developers" to form a content library prior to the launch. The company also noted that the Polium One will have exclusive NFT titles.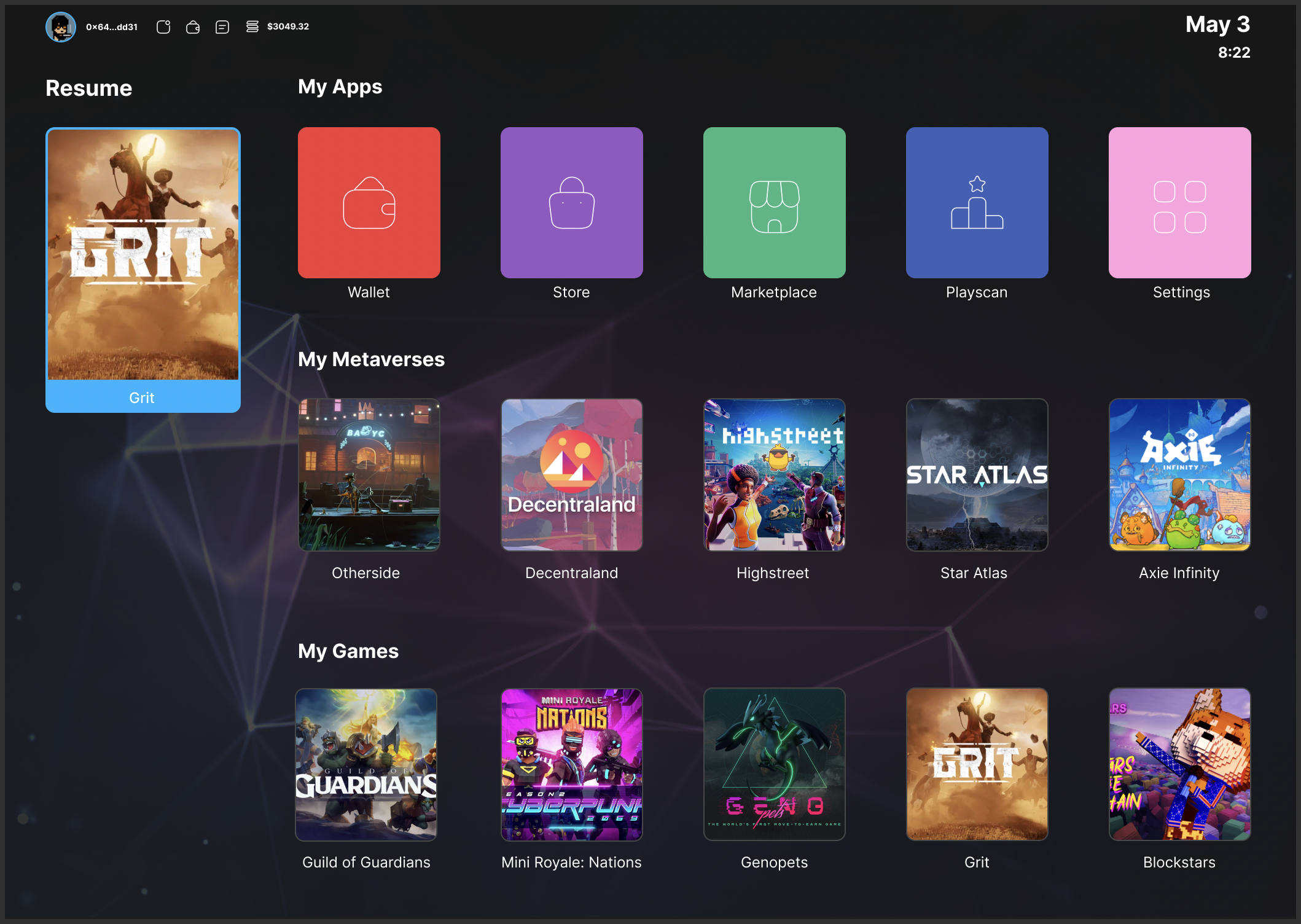 A concept image of the console's dashboard
Reception and controversy
A lot of users met the Polium One with skepticism, doubting that the console would ever come out.

Some people also highlighted the similarity between the console's logo and that of the Nintendo GameCube.

"It looks familiar but GameCube has a G and the cube represents their name," Polium replied. "Our cube represents blockchain and the P stands for Polium."
It looks familiar but GameCube has a G and the cube represents their name. Our cube represents blockchain and the P stands for Polium 🙂

— Polium (@Polium__) July 4, 2022
As spotted by

VGC

, Polium also faced criticism on its own Discord server. "This entire project," some users wrote in the "scam alert" channel made for mentioning potential NFT scams.

"We have experience in hardware and software development," Polium wrote in a response statement. "We are currently doing the power tree for the console's board. We should have a functional prototype by November or before."

The company also said that it won't be taking any pre-orders until it shows the prototype and sees the community's interest in it.

Despite previously denying the similarity between its logo and that of GameCube, Polium promised to create the new one.
1️⃣ We did not copy the Nintendo's GameCube logo. There are multiple companies that are using a similar logo. But we will illustrate a new logo that is original.

— Polium (@Polium__) July 4, 2022
There are still more questions than answers about the Polium One. The main one is why a standalone console is needed for blockchain gaming in the first place?
"Users will be able to discover and play great games that are built on different blockchains without needing to switch networks or use multiple wallets," Polium tried to explain in the project's whitepaper. "The games will be easy to find, which will make it more efficient for playing Web3 games."
Another potential issue is that the Polium One is expected to launch in 2024. According to the latest forecasts, the metaverse industry might reach up to $13 trillion by 2030. However, the current state of the market is quite turbulent, with a lot of projects struggling to prove their sustainability. So it is unclear what the future holds for this console (in case it will be really released in the next two years).