Jason Fung, former head of TikTok's gaming division, has founded the new company titled Meta0. He wants to fix infrastructure problems with blockchain gaming by developing a special protocol with multi-chain support.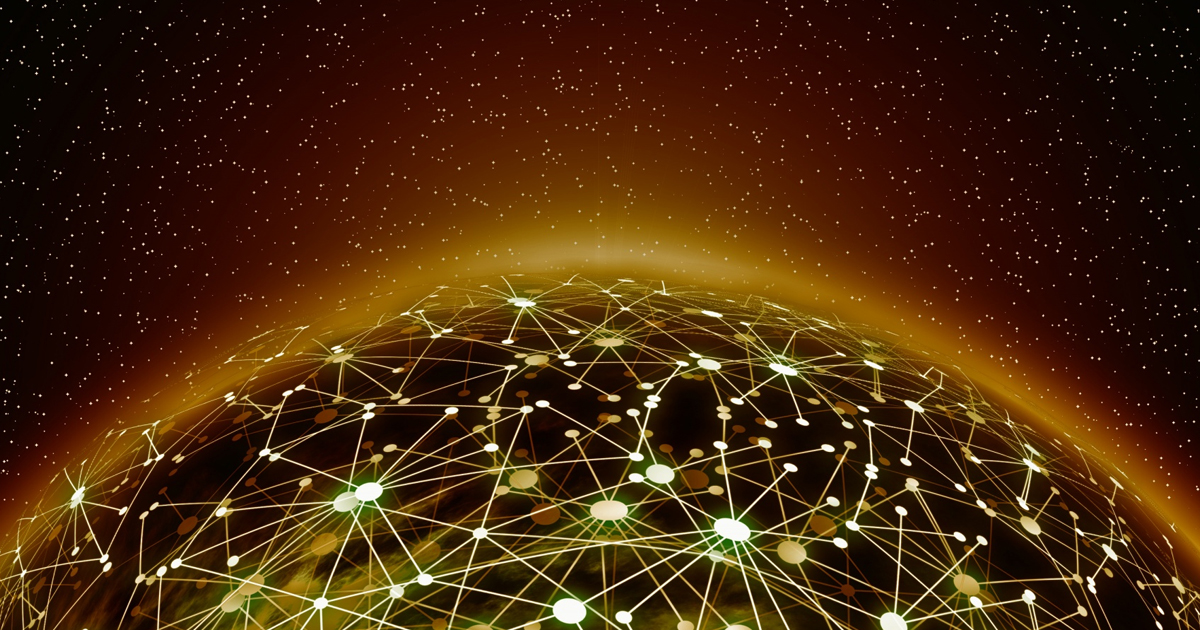 Meta0 has already closed a first round of funding. However, the sum and the startup's funding team remain undisclosed.
Fung told Reuters that he plans to offer a solution to the current segregated nature of infrastructure options available to blockchain game developers. Right now, they have to choose only one blockchain like Polygon or Solana for their titles, but Meta0 wants to change the situation.
"With a protocol that we're developing, developers can easily build their game-leveraging strengths of different blockchains, and allow the user the flexibility of transferring their NFTs cross-chain," Fung said.
Prior to leaving TikTok, he led e-sports divisions of Electronic Arts and Alibaba Group. He decided to "give up my cushy corporate life" and take a giant risk by moving in a completely different direction.
Considering the current state of the cryptocurrency market, it might be really risky to enter the field. However, Fung stays optimistic about Meta0's future and the options that its protocol should offer developers of NFT games.