Pocketful of Quarters (POQ) has become an official Unity partner. This will not only allow developers to implement blockchain technology for their projects, but also to transfer in-game tokens between multiple titles.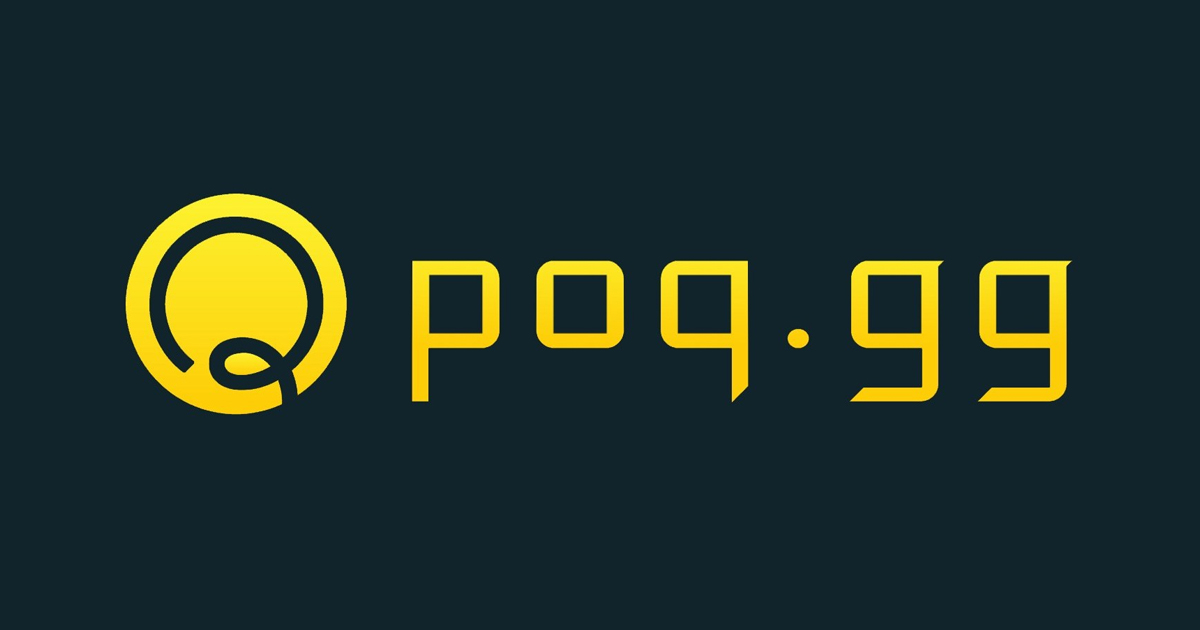 POQ is now officially certified as a Unity Verified Solution Partner. Thanks to the partnership, game developers will be able to use the company's SDK for blockchain integration.
"We remember the days when one token could play all the machines in the arcade," COO Tim Tello said (via GamesBeat). "Connecting games with the same token is the challenge. What you can do now is use the blockchain to connect your game to 100 different games. As you use the tokens, they go away. But when you pop into another game, they're instantly there. And that's important to the use case."
How does it work?
Founded in 2018 by then 12-year-old George Weiksner and his father Michael, POQ is built around the idea of taking virtual currency across multiple games.

The company has its own token titled Quarters, which allows players to move it from one game to another.

The thing is that POQ doesn't use NFTs. Quarters doesn't have a financial value; it is just a Ethereum-based token with the same set price.

"[Quarters] has no par value outside of its economy. It's not a speculative token," Tello noted.

In 2019, the US Securities and Exchange Commission allowed the company to legally sell the Quarters tokens without registering them as securities.

POQ also doesn't collect any personal information, saving only the purchase and sales history.

With the company's SDK, developers will be able to integrate Quarters into their titles. The token can either replace their current in-game currency or become an addition to it.

So the idea is to provide players with a virtual currency that can't be sold outside the gaming ecosystem. At the same time, it can be used in, say, multiple

Call of Duty

games, or in different titles from different developers that support Quarters.