Cauldron has raised $6.6 million in a seed round. The blockchain studio, which is now working on Project Nightshade, is focused on storytelling and wants to become the "Pixar of Web3".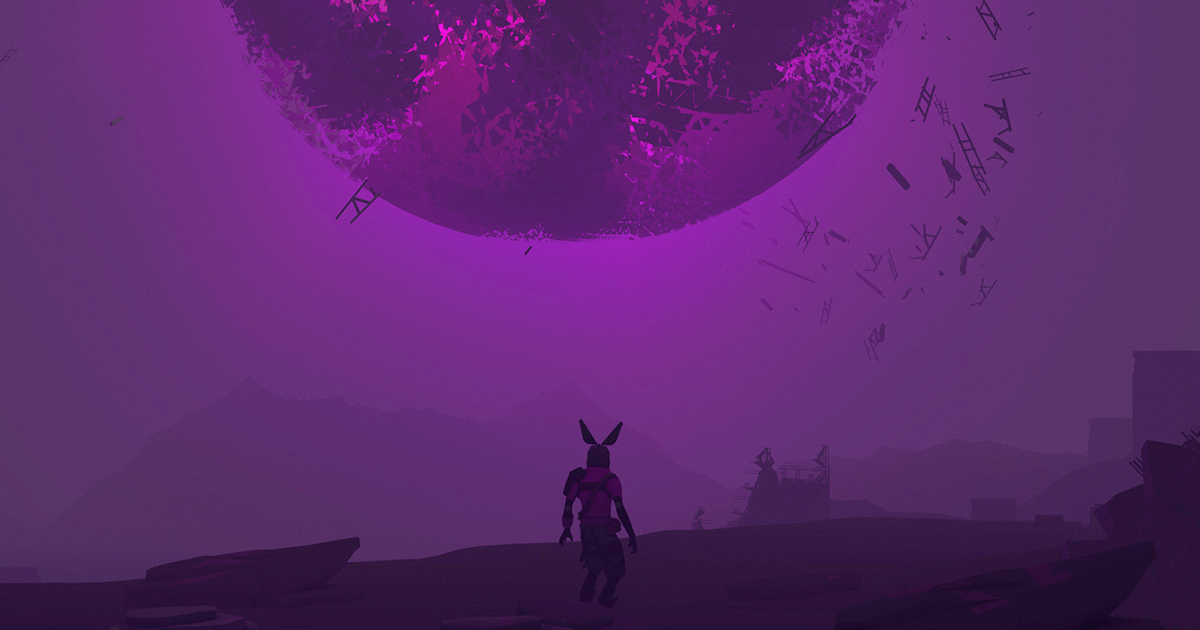 Project Nightshade
The round was led by Cherry Ventures, with other participants including Cassius, Seedcamp, and Playfair. It comes just six months after Cauldron raised $1.4 million in a pre-seed round.
The team will use the money to hire experienced people from the games and film industries. It has already hired sci-fi and fantasy-focused authors.
Cauldron founder and CEO Mark Warrick told TechCrunch that storytelling is really what's missing from Web3 gaming. That's why the studio looks up to Pixar, which "created a recipe" with Toy Story 23 years ago and has been producing quality animated films ever since.
"For us, we want to create a recipe with Project Nightshade and want to repeat that and make many worlds," Warrick said. "In five years' time, I'd love to have three worlds out there loved by millions, and in 10 years' time, multiply that by four."
The studio's debut sci-fi world, Project Nightshade, is expected to launch this fall. Cauldron's goal is to fill virtual spaces with characters and give players the tools to create their own stories and heroes.