Shanghai's government has announced it plans to establish a $1.5 billion fund dedicated to metaverse development. The initiative is supposed to accelerate China's economic recovery through supporting companies working in this area.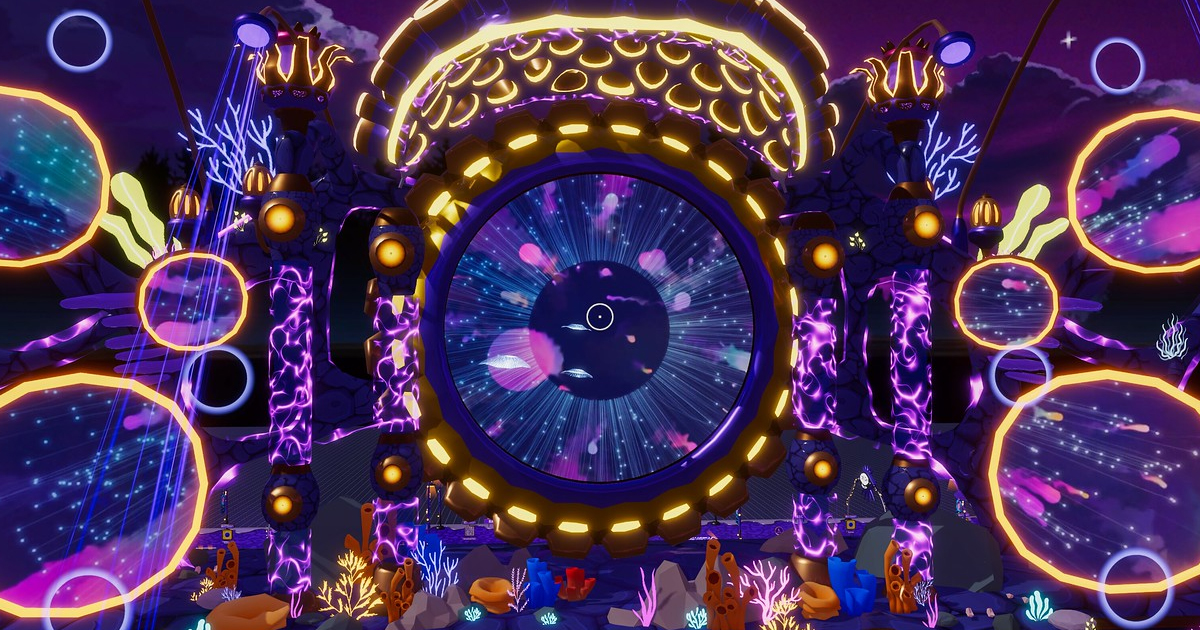 The announcement was made during a press conference held by Shanghai government officials on July 8. 
"[Industries] such as the metaverse and smart terminals are expected to constantly spur new business schemes and models," Shanghai's Economy and Information Technology Committee Wu Jincheng said (via South China Morning Post). "[These would] give rise to 'killer' applications and popular products, releasing huge market value.
The fund, with around $1.5 billion in assets, will back 10 leading companies and 100 smaller firms, which are expected to launch at least 100 metaverse products by 2025. The financing terms, however, remain undisclosed.
According to Shanghai's government, the metaverse segment, as well as low-carbon projects and smart terminal industries, will be worth 1.5 trillion yuan ($224 billion) by 2025.
Despite providing funding for metaverse products, Shanghai will still go against "excessive financial speculation and malicious hype" in this area.