Blockchain gaming giant Animoca Brands has raised $75.3 million, which brings its market valuation to $5.9 billion. The company will continue to invest in more titles, believing that the so-called "crypto winter" won't kill the industry.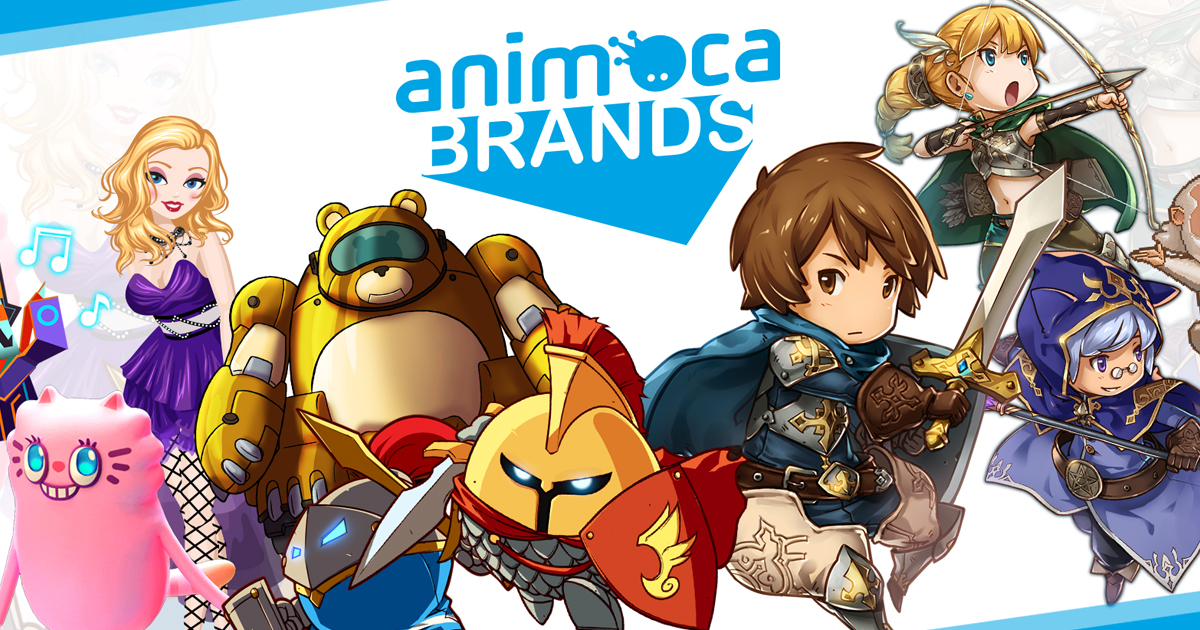 According to GamesBeat, Animoca Brand received money from Liberty City Ventures, Kingsway Capital, 10T, Generation Highway, Cosmic Summit Investments Limited, and others.
The new capital will be allocated towards further acquisitions, investments, product development, and securing licenses for popular IPs. Animoca Brands is also committed to its strategy of building the "open metaverse."
The company's co-founder Yat Siu believed that strong players will survive the current market meltdown, which is similar to crises from 2000, 2008, and 2018.
"Similarly, the current market conditions will not kill Web3, the open metaverse, NFTs, or cryptocurrencies," he said. "There will be bumps on the road, cyclical variations, and the occasional black swan event, but the map to the future is legible by anyone who takes a broader and longer view."
Animoca Brands has already made over 340 investments in companies and products like Axie Infinity, NBA Top Shot, Yield Guild Games, TinyTap, Alien Worlds, and OpenSea. As of April 30, the company owned assets worth $1.5 billion, with its digital assets reserves being worth over $4 billion.