Gala Games has announced its decision to pause the issuance of the TOWN token due to a series of major economic changes to its play-to-earn farming title Town Star. The game will also switch to a new engine to improve its security and attract new players.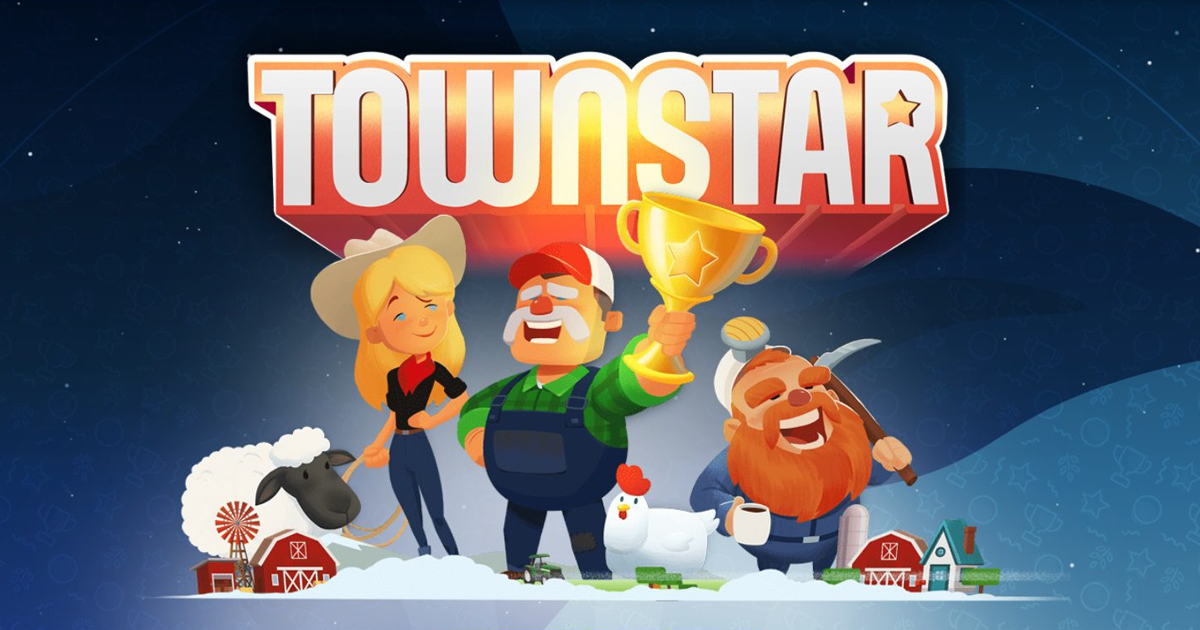 What changes will happen to Town Star?
The TOWN issuance will be temporarily stopped beginning July 19, according to the official

announcement

.

This means that players won't be able to earn the token during the whole shifting period. It is unclear how long this transition will last.

Developers said that they will focus on evolving the Town Star in-game economy, making tech improvements and adding new features.

Gala Games has already doubled the size of the game's team and hired third-party expert Mark Skaggs, one of the creators of Zynga's

FarmVille

. He also worked at Electronic Arts on games like

Red Alert 2

and

Command & Conquer: Generals

.

With Skaggs' help, Gala wants to make Town Star the "first Web3 game to achieve large-scale mass adoption."

The company thinks that upgrading the project's economy is essential to achieve this goal. However, it is still unclear how the Town Star tokenomics will change exactly.

Gala will also switch the game engine from client-side authoritative PlayCanvas to server-side authoritative Godot. This should help the company prevent cheats, hacks, and scripts.
What to know about Town Star and its audience?
Town Star is the flagship product of Gala Games, a company started by Zynga co-founder Eric Schiermeyer. So it is no surprise that the game draws a lot of inspiration from FarmVille and other farming / city-building titles.

Users build their own towns and compete with each other by completing in-game challenges. The best players top the leaderboard for a chance to win prizes.

To start playing Town Star, a user needs an open Gala Games account. They can win weekly rewards in the form of the GALA token.

The game's reward token is TOWN. Players can earn it by completing daily play-to-earn challenges to purchase exclusive NFT items and in-game upgrades.

At the moment of writing, TOWN is priced at $0.014 (via

CoinMarketCap

). It is down 99.46% from its all-time high of $2.62. TOWN also has a 24-hour trading volume of $151,074 and a live market cap of $3.8 million.