New blockchain startup AO Labs has closed a $4.5 million seed round. The company wants to create an ever-evolving platform for blockchain games titled Spacebar. The goal is to make it community-driven and open source.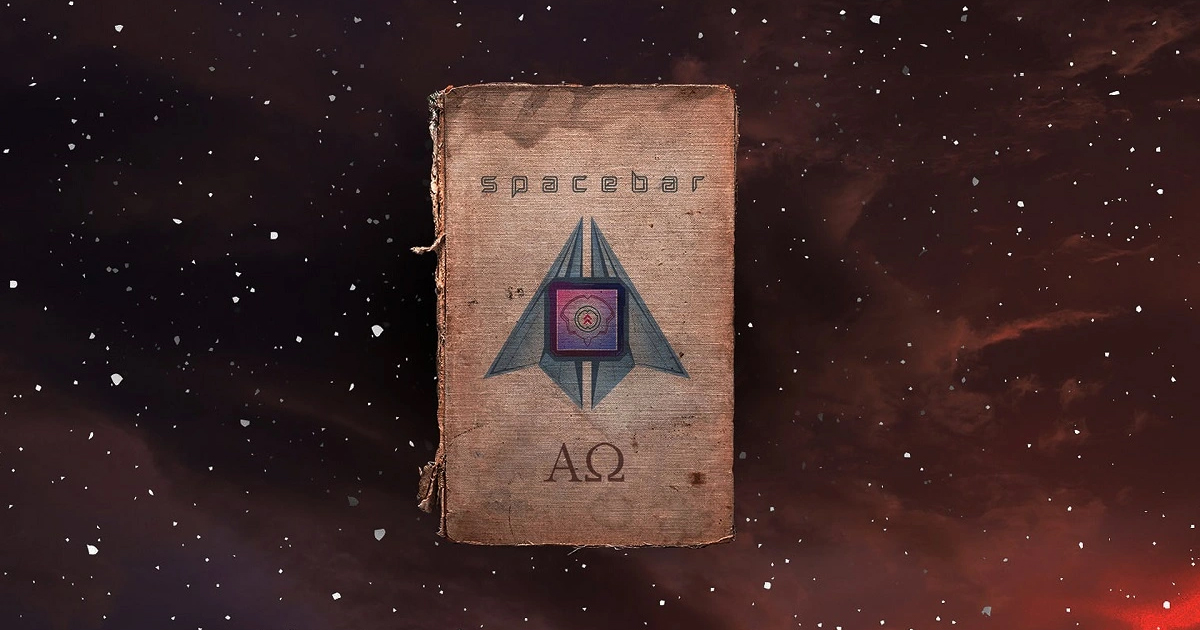 The round was led by Yield Guild Games, with participants from 70 other investors, according to a GamesBeat report. AO Labs will use this money to develop Spacebar and hire more people on the team, which currently consists of just six people.
Described as a space-themed casual game platform, Spacebar is said to create communities through DeFI, NFts, and game guilds. 
"To me, it feels like redefining what blockchain games are, like going back to 2009 when everyone's definition of mobile games changed," AO Labs co-founder Joony Koo said. "We think of it as something like a native blockchain game. The genre itself is very difficult to define."
Koo founded AO Labs with another industry veteran Christy Choi. They want to be pioneers in the Web3 segment, saying that blockchain skeptics are similar to people who criticized free-to-play games at the beginning of the previous decade.
"If we are like Supercell making a game in 2010, then we are trying to become the native blockchain game company that understands the inside and the outside of making a game on blockchain," Koo noted.
AO Labs plans to launch the first game on the Spacebar platform later this year, but there is still no information about its mechanics or the blockchain it will use. The company only says that it will be more like a mobile game than a AAA title, combining ideas from esports and UGC with Web3. 
Players will not only be able to earn money in Spacebar by selling virtual assets, but will be involved in the platform's development. So that's where all the community-driven talk comes from. However, AO Labs refuses to share more details about the platform now.