Mobile developer Playstudios has opened a blockchain division to provide players with more reward opportunities with new engaging experiences. On top of that, the company launched a special fund focused on Web3 projects.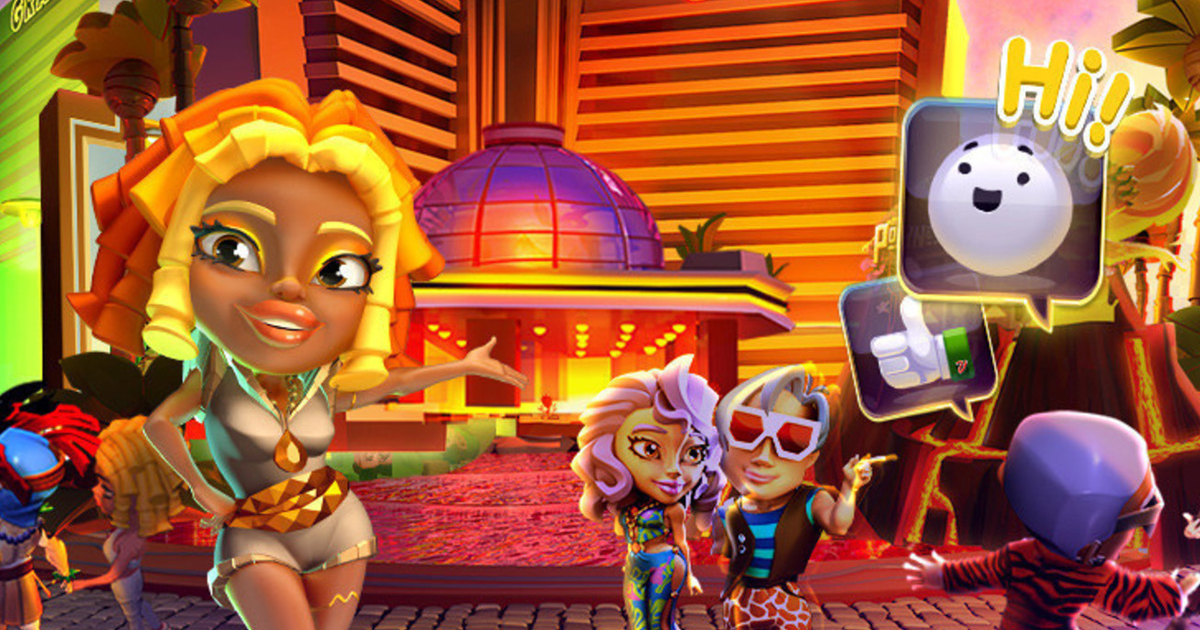 Titled playBLOCKS, the blockchain division will bolster the studio's "rewarded play" model, which allows users to earn real-world rewards by playing its games.
There are three areas where Playstudios sees growth opportunities in blockchain:
playBLOCKS division, built upon the acquisition WonderBlocks platform, will help the company deploy blockchain loyalty mechanics and create a Web3 ecosystem for rewarded play;

A partnership with Forte, a blockchain infrastructure provider, will allow Playstudios to integrate blockchain technologies into its games and build experiences designed specifically for tokenomics;

Future Fund, a new $10 million fund, will help the company partner with aspiring Web3 startups. It has already invested in Forte and The Kryptomon Company, which should give Playstudios expertise in the Web3 field.
"As we enter into the web3 space, we've kind of been doing play-to-earn for 10 years so I'd argue we're the pioneers in the world of play," Playstudios founder and CEO Andrew Pascal told TechCrunch. "We've spent a lot of our energy thinking about how to reward players in our games."
Playstudios' gaming portfolio includes mobile titles like Tetris, myVEGAS Blackjack, MGM Slots Live, and POP! Slots. While being free-to-play games, they let players earn rewards through its playAWARDS loyalty program. These awards include different services and products from hundreds of retail, entertainment, travel, and casino brands.