Voyager Digital, a crypto broker with somewhere between $1 billion and $10 billion in assets, filed for bankruptcy in July. The company has now received court approval to return hundreds of millions of dollars to affected clients.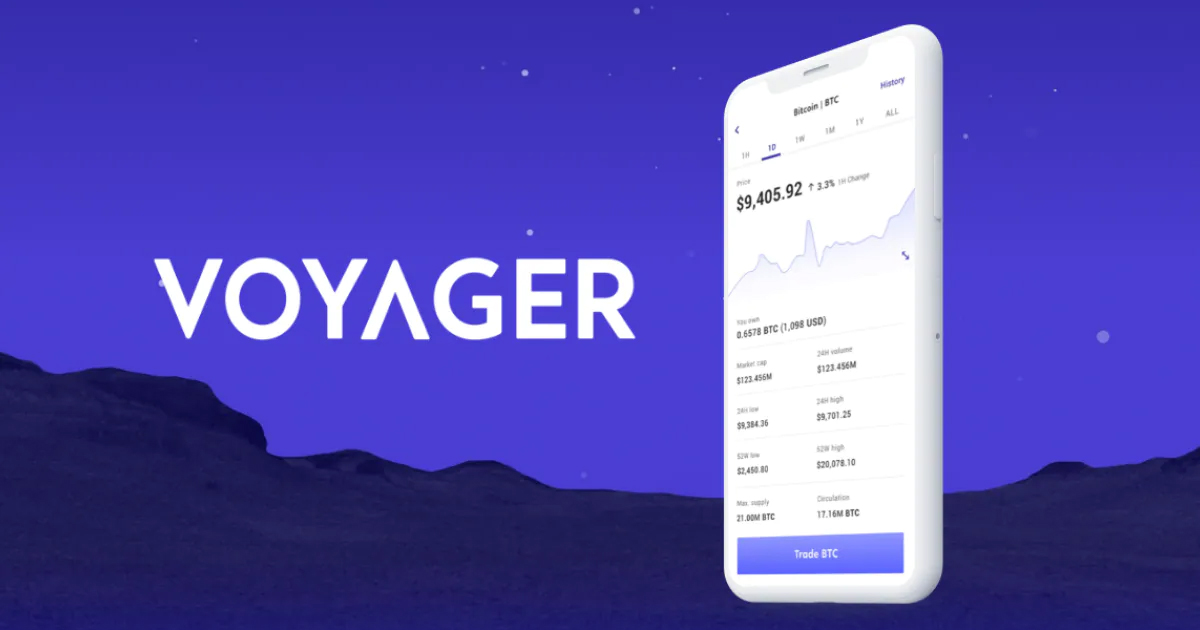 The US Bankruptcy Court in New York ruled on August 4 that Voyager customers should be granted access to funds held in the custodial account at the Metropolitan Commercial Bank (MCB), The Wall Street Journal reported.
Voyager Digital filed for Chapter 11 bankruptcy in July. This chapter involves the company's reorganization with the possibility of maintaining control over its operations. The filing happened soon after the Three Arrows Capital fund failed to pay a $685 million loan to Voyager.
The broker sought bankruptcy protection after facing a "run on the bank" as its customers flooded the company with requests to get their funds. It resulted in Voyager halting withdrawals.
Voyager had more than 100,000 creditors. The broker will now be able to return $270 million held in custody at the MCB, thanks to the court's decision. It also has roughly $1.3 billion in digital assets, which belong to the bankruptcy estate and will be shared by all creditors.