Halliday wants to lower the entry barrier to blockchain gaming. The startup has raised $6 million to offer players "buy now, pay later" NFTs, so they could claim ownership of in-game assets and pay for them over time.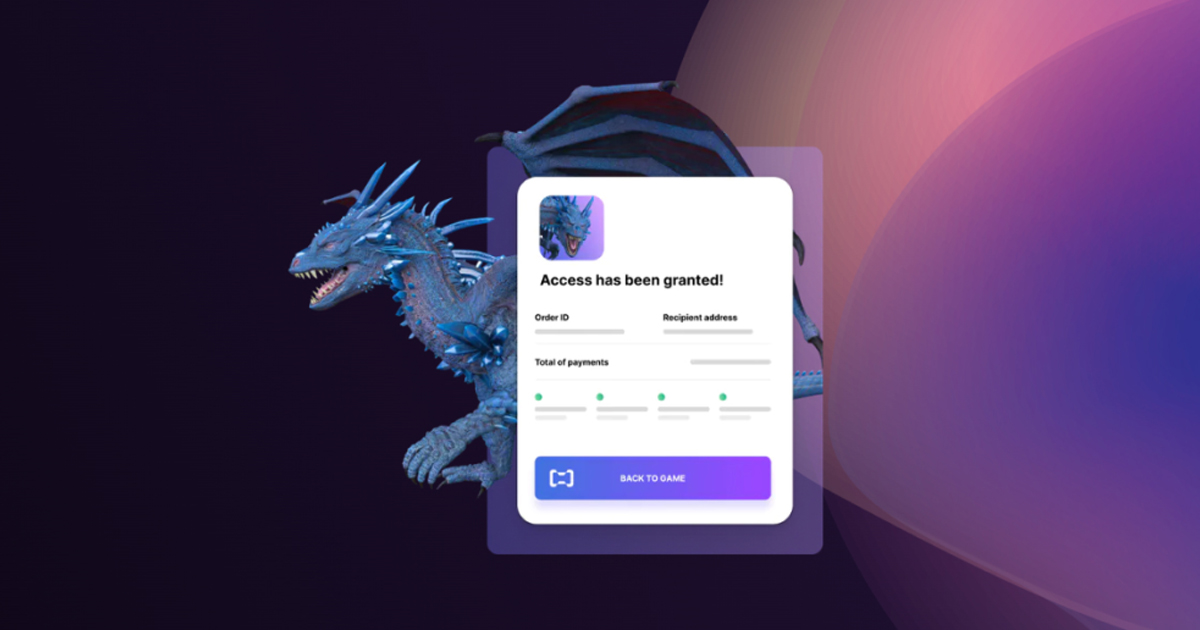 The seed round was led by a16z, with participation from Hashed, SV Angel, Immersion Partners, a_capital, and others.
"It's quite remarkable that video games, these virtual worlds, now have fully fledged market economies. In these worlds, you have digital property, digital ownership and items with real-world value," Halliday co-founder and CTO Griffin Dunaif told TechCrunch. "One thing we were struck by was that because these things have real-world value, it can actually be quite difficult to acquire them and have ownership, and one of the fundamental tenets of blockchain is that ownership."
How will this model work?
Halliday will buy NFTs from game developers upfront to re-sell them to users on "buy now, pay later" model.

Players will be able to purchase a digital asset with a Halliday extension at checkout and start using it immediately. 

However, these NFTs will also be "wrapped", meaning that users won't be able to sell, transfer it, or hold rights to it.

Assets purchased with this method will be stored with the company until they are fully paid off. If a user doesn't pay off their debt on time, Halliday will take back the asset.

Players will be able to decide how long they need to pay off an asset, with the average terms being around 1-3 months.

The company will also charge a fee to cover the costs. But it also plans to eliminate the commission over time.

The fee size and other monetization details remain undisclosed at the time.
The beta version of Halliday will come out in a few weeks, with the full public launch expected to take place shortly after the beta.