Blockchain horse racing game ZED RUN has announced that its new lending system is on the way. Players will be able to lend and borrow virtual mounts to participate in events and get access to special rewards. This feature should offer the first instance of utility for the game's new ZED Token.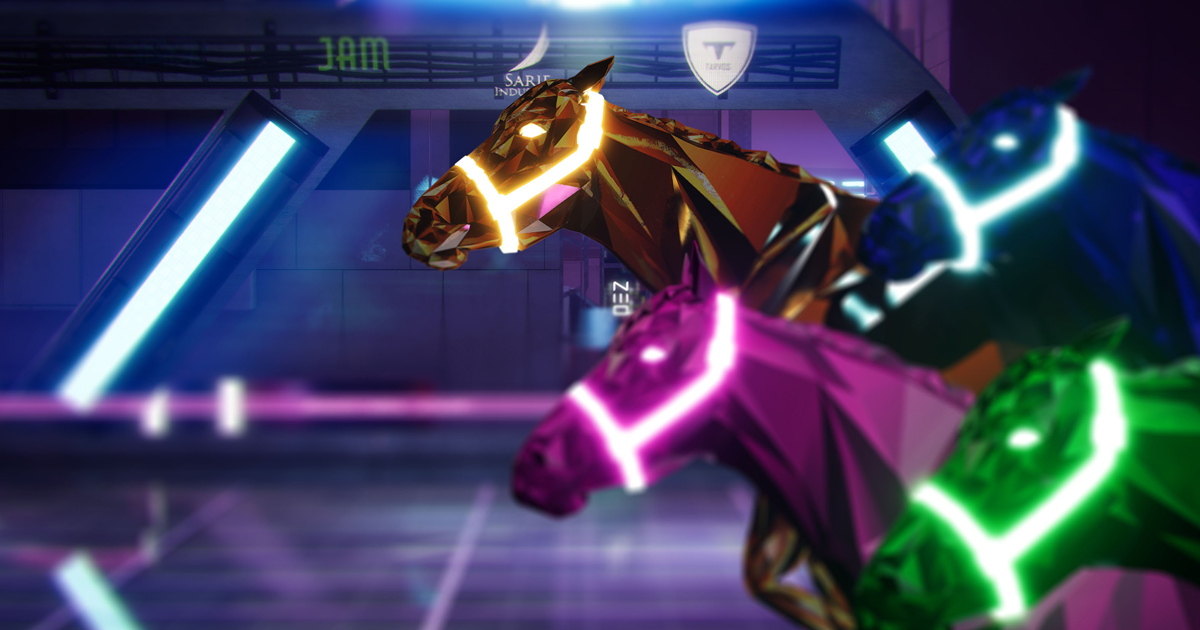 ZED RUN made an announcement last week, saying that lending will offer current and new players the "ability to enjoy free gameplay, in-game experiences, and access to platform rewards and events."
How will in-game lending work?
To put their digital horses into the lending marketplace, users will have to stake the ZED token and acquire a special lending permit per horse.

Ownership and security of virtual horses entering the marketplace will be secured with a trustless lending smart contract held by a third-party company.

So players borrowing a mount will only be able to participate in races and tournaments, not breed or sell it.

According to the lending contract, rewards for races and tournaments will be distributed equally between the lender and borrower.
The ZED Token is the main utility token and in-game currency of ZED RUN, which is deployed on Polygon and Ethereum blockchains. It is currently priced at $0.094 (down 3.18% in the last 24 hours) with a 24-hour trading volume of $1.088 million.