Gunzilla Games has closed a $46 million round for its GunZ, a blockchain-based marketplace supporting NFTs. It will be the foundation of the company's Neill Blomkamp-directed battle royale Off the Grid, allowing players to purchase in-game assets and take them out of the game.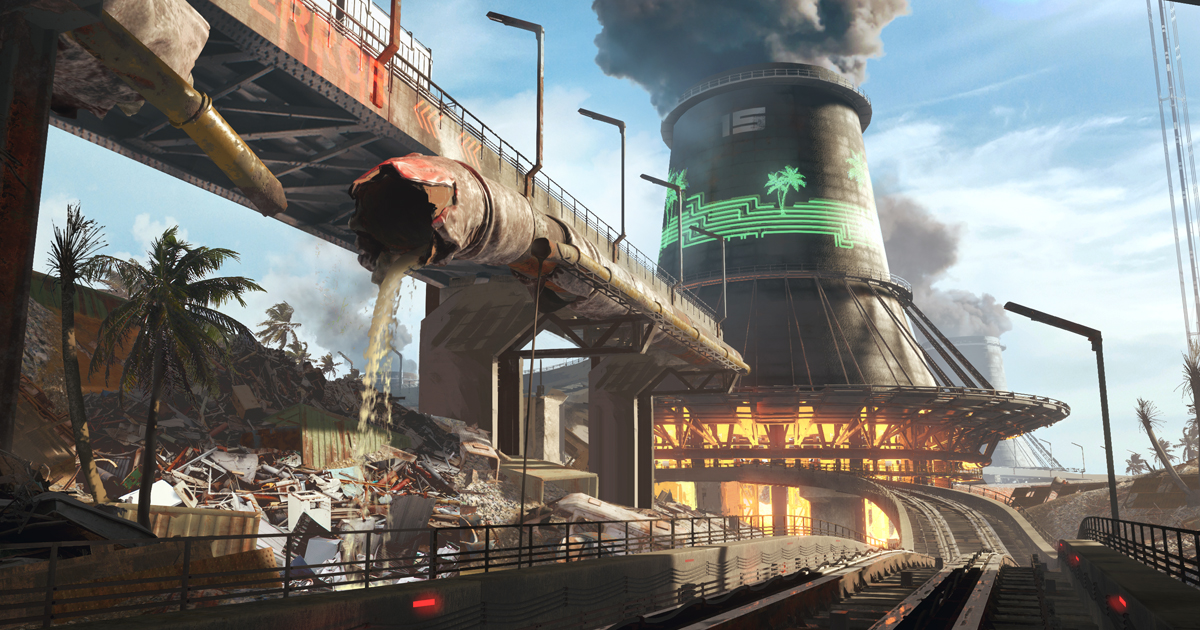 The round was led by Republic Capital, with participation from Griffin Gaming Partners, Animoca Brands, CoinFund, Jump Crypto, Spartan Investment Group, and others.
Gunzilla opposes the GunZ platform to classic monetization methods. In traditional free-to-play gaming, players don't own any items, meaning that hard-earned or purchased assets can be taken away from them.
"When you stop playing any free-to-play game, the money you've put in also disappears," Gunzilla co-founder and CEO Vlad Korolev said in a statement. "We are re-inventing the system, putting the power back in the hands of gamers, and are using blockchain technology to make this happen. With OTG and GunZ, we are creating a universe that will set a new standard for the industry."
Off the Grid will offer players custom weapons, clothes, and exclusive characters that can be claimed in the form of NFTs. Gunzilla insists that these assets won't be hidden behind a paywall, so all the trading is optional.
Users will be able to not only purchase items and use them within the game, but also to take them out of the game and trade with other people.
Off the Grid is being developed with the help of District 9 director Neill Blomkamp, who serves as Chief Visionary Officer at Gunzilla. The game, which is said to feature a strong narrative and  an ever-evolving world, is expected to come out in 2023.
However, no actual gameplay footage has been shown yet, making many players wonder if Off the Grid will actually live up to all the promises and hype.