Chinese tech giant Tencent has participated in a £15 million ($18.3 million) funding round for Hadean, a British startup building virtual worlds and its own metaverse platform. Other investors include a CIA-backed fund and the British government.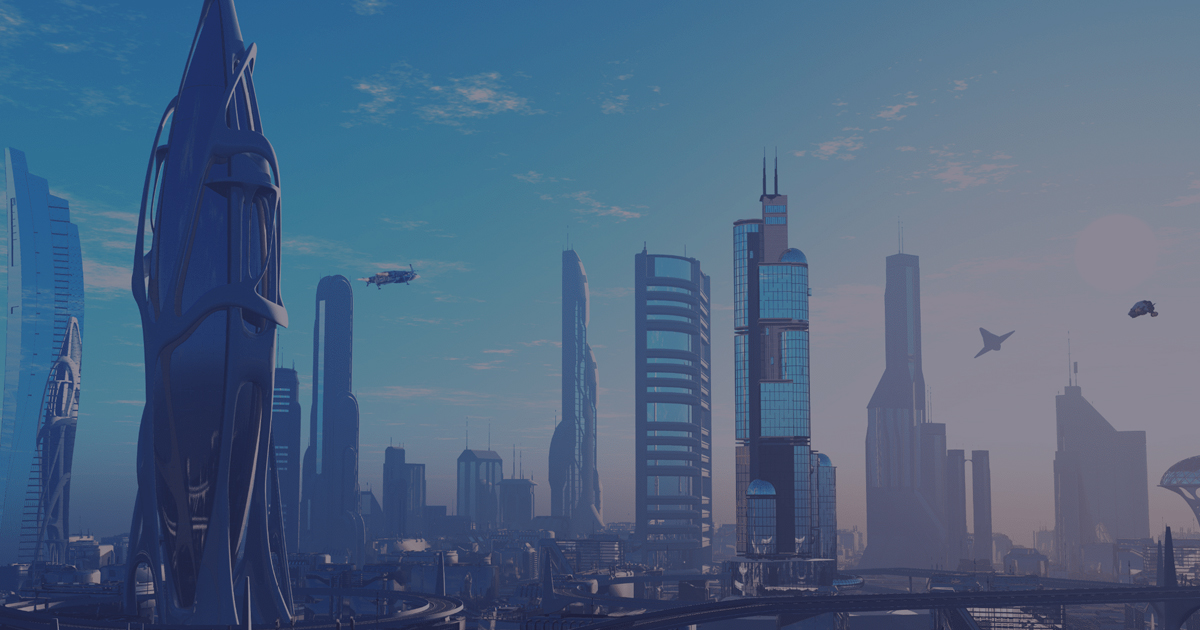 Hadean secured investment from the UK government's Future Fund, Tencent, and In-Q-Tel, a US fund backed by the CIA, according to The Telegraph.
Despite rising tensions between China and the West, the UK's National Security probably won't review the deal due to its relatively small size.
"Tencent is obviously huge in the metaverse and gaming, which explains why we took the investment," Hadean CEO Craig Baddis said. He also noted that the company is "highly cognizant" of the investments' origins and that it won't provide any shareholder, including Tencent, with access to sensitive technology.
Founded in 2015, Hadean operates its own metaverse platform that helps other companies build Web3 apps and virtual worlds. It has partnered with Epic Games and Microsoft (on Minecraft), as well as helped CCP Games host a 14,000-player starship battle in EVE Online.
On top of that, Hadean recently received a contract with the British Army to create a training simulator for soldiers.
With the new investment, the company will further develop its technology for virtual worlds, blockchain games, virtual concerts, conferences, and offices.