Yuga Labs' upcoming metaverse The Otherside is gaining momentum as secondary market sales of its Otherdeed NFT land plots have now surpassed $1 billion. Here are the key details about the ambitious project and what it has to offer players.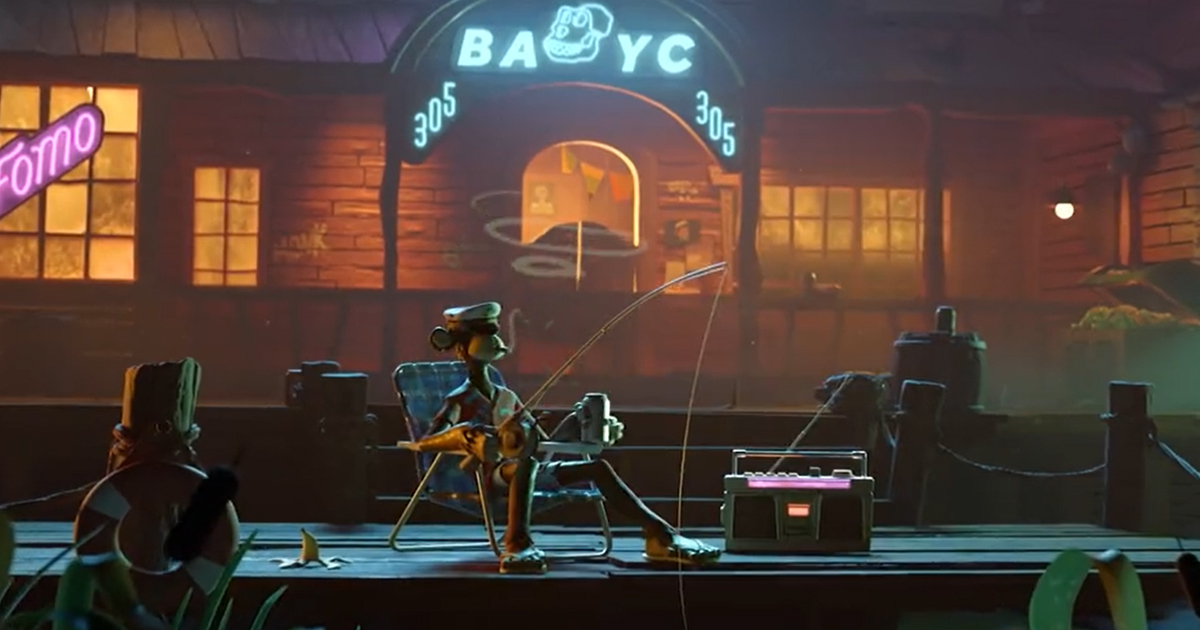 As reported by NFTgators, the secondary market sales volume of Otherdeed exceeded $1 billion on August 10. 
Earlier this month, Otherdeed became the fastest NFT collection to reach $1 billion in all-time sales. It is now ranked 7th on the list of highest-grossing collections.
Axie Infinity still holds the first spot with over $4 billion in all-time sales, followed by Bored Ape Yacht Club ($2.36 billion), CryptoPunks ($2.35 billion), Mutant Ape Yacht Club ($1.7 billion), Art Blocks ($1.2 billion), and NBA Top Shot (slightly over $1 billion).
The secondary market sales volume of Otherdeed for Otherside by Yuga Labs is now over $1B.@DuneAnalytics dashboard by @hildobby_. pic.twitter.com/Kgx17HLCWv

— NFTgators 🐊 (@NFTgators) August 10, 2022
What are Otherdeeds?
Otherdeed is a virtual plot of land in the form of NFT. It contains different game elements, including environment, resources, and artifacts.

Around 10% of the Otherdeed land plots contain Kodas, mysterious unique creatures living in The Otherside metaverse. It is the rarest award that can be found within the NFT.

According to

OpenSea

, the floor price of one Otherdeed is 2 ETH (around $3,658).

Otherdeeds are also dynamic NFTs, meaning that traits of each virtual land plot can change depending on what The Otherside players do in the game.

So this feature creates a secondary marketplace for these NFTs, allowing users to resell them after endowing them with new traits.

What is The Otherside?
Otherside is an upcoming metaverse project built by Bored Ape Yacht Club creator

Yuga Labs

and Improbable.

The latter is a British tech company providing other companies with tools for building virtual experiences. It also has been

selling its first-party game studios

for a while now to make a shift towards the metaverse.

Improbable will develop The Otherside on M², its own network for building metaverses and other Web3 virtual experiences.

Thanks to this technology, Yuga Labs' metaverse is said to support over 10,000 concurrent players who will be able to interact with each other in the virtual environment.

Yuga Labs also partnered with Animoca Brands and secured financial backing from a16z for The Otherside.

To enter this metaverse, a user will have to purchase one Othedeed. However, it is still unclear what The Otherside's gameplay will actually look like.

Players will be able to own their virtual lands, explore territories, harvest resources, and search for rare artifacts and characters.

Yuga Labs plans to launch The Otherside publicly in the near future. So it is interesting to see what the future holds for this metaverse project.