India-based Web3 startup Lysto has raised $12 million to improve its protocol for on-chain credentials. The company's main goal is to standardize the reputation of users playing different blockchain games and participating in online tournaments.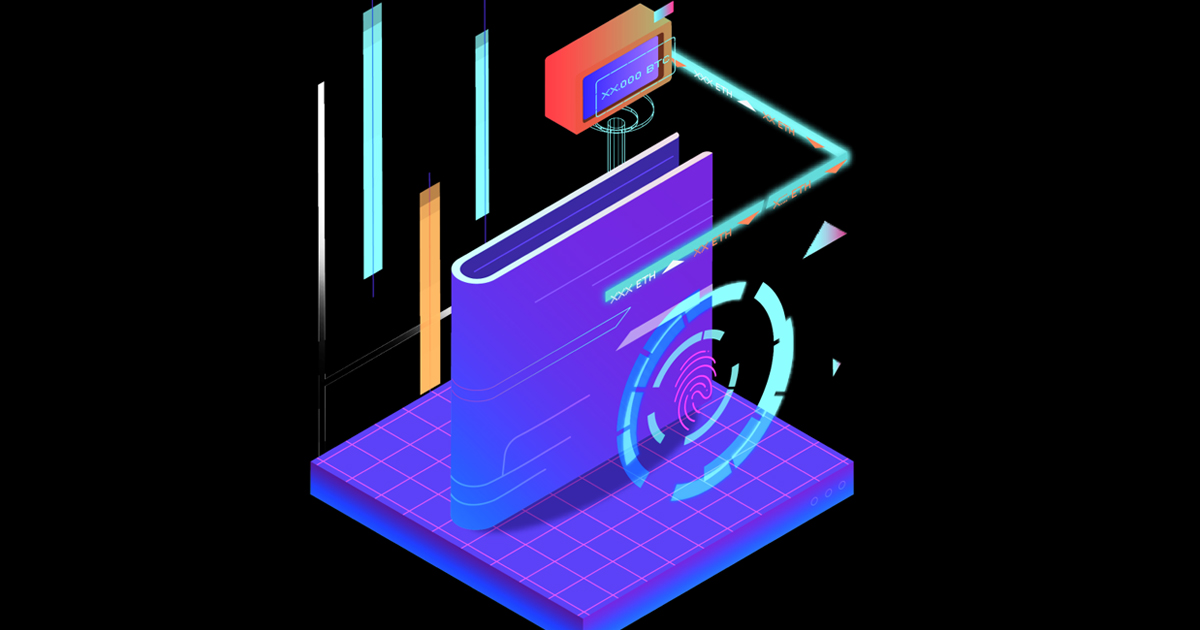 Venture capital firms like Square Peg, Hashed, and Better Capital participated in the round, according to The Economic Times. It follows a $3 million funding Lysto raised last November.
The company will allocate these funds towards growing its business and building tools that allow verified on-chain digital credentials.
Lysto also announced the launch of its Proof of Play Protocol (PoPP), which allows companies, event organizers, and other members of the gaming ecosystem to recognize a player's reputation and credentials.
This is how Lysto's PoPP works. It can be issued as trophies, digital badges, and tokens by games, esports tournaments, and even gamers themselves. After that, a player can showcase their PoPPs via a special "passport", which serves as their public profile.
"We envision a world where billions of such on-chain attestations across games and tournaments can form the basic building block of Gamers' profiles," Lysto CEO Sadiq Ahamed said. "Leveraging this, we are on a mission to build the world's largest gaming community."
Founded in 2021, Lysto is focused on building tools and infrastructure for blockchain gaming. The company has grown to a team of 25 ever since.