Animoca Brands and its subsidiary Lympo have announced a partnership with chess digital services provider Play Magnus Group. Together, the three companies are working on Anichess, a play-and-earn game that is said to "merge the worlds of chess and GameFi."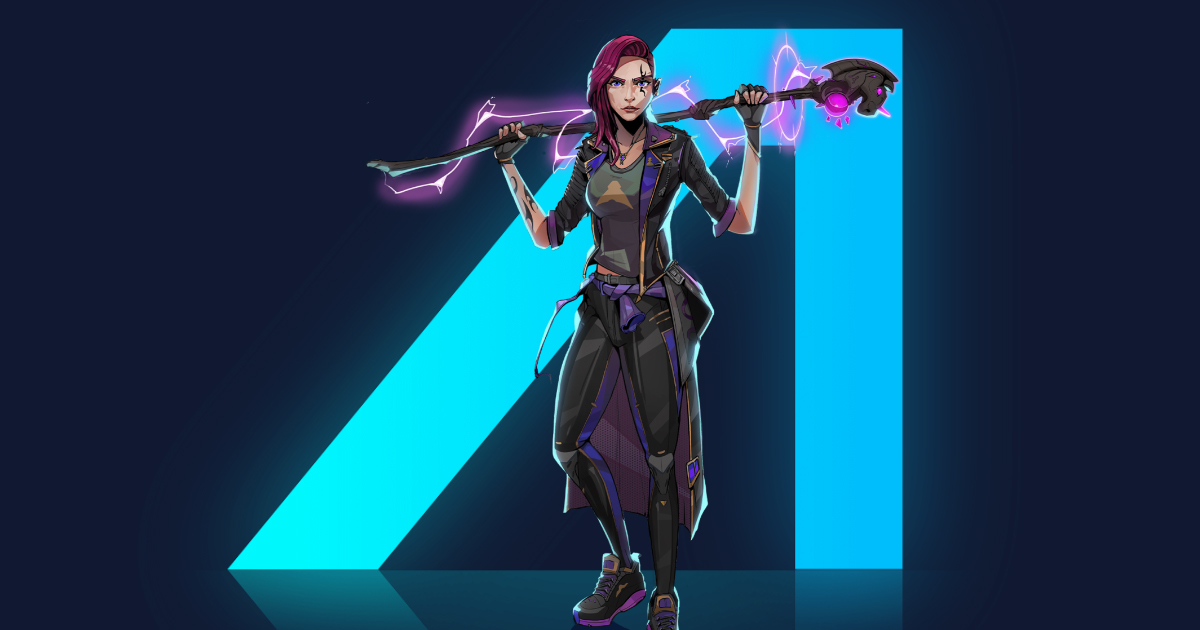 Through the partnership with Play Magnus Group, Lympo will get access to over 30 chess grandmasters to advise and test Anichess for future players.
The game, which is expected to launch in 2023, will take classic chess gameplay and add new tactic elements to it, including the ability to freeze, teleport, and perform other actions with chess pieces on the board.
"The concept of Anichess will amplify the traditional chess experience with a new phenomenal strategic layer that will produce situations never seen before," Lympo CEO and co-founder Tadas Maurukas said in a statement. "Well-established game designers, super chess grandmasters, esports stars, and casual gamers are working together to deliver an action-packed blockchain chess experience."
Anichess will utilize Lympo's SPORT token, which was designed as the digital currency for sports-themed collectibles for the company's NFT platforms and upcoming blockchain games.
SPORT is currently priced at $0.0281, down 34.8% from the all-time high of $0.043. It has a 24-hour trading volume of $1,947.
Founded in 2013 by world chess champion Magnus Carlsen, Play Magnus Group provides users with online services for playing, learning, coaching, and competing  in chess. The platform has over 60k monthly paying users.
Lympo is Animoca Brands' subsidiary, which is now building its own GameFi ecosystem focused on licensed athletes' NFTs.