Richard Garriot's new NFT MMO game, announced a few months ago, now has a name and an official website. The upcoming project involving the Ultima creator encourages future players to buy digital land pots "in the realm of Lord British."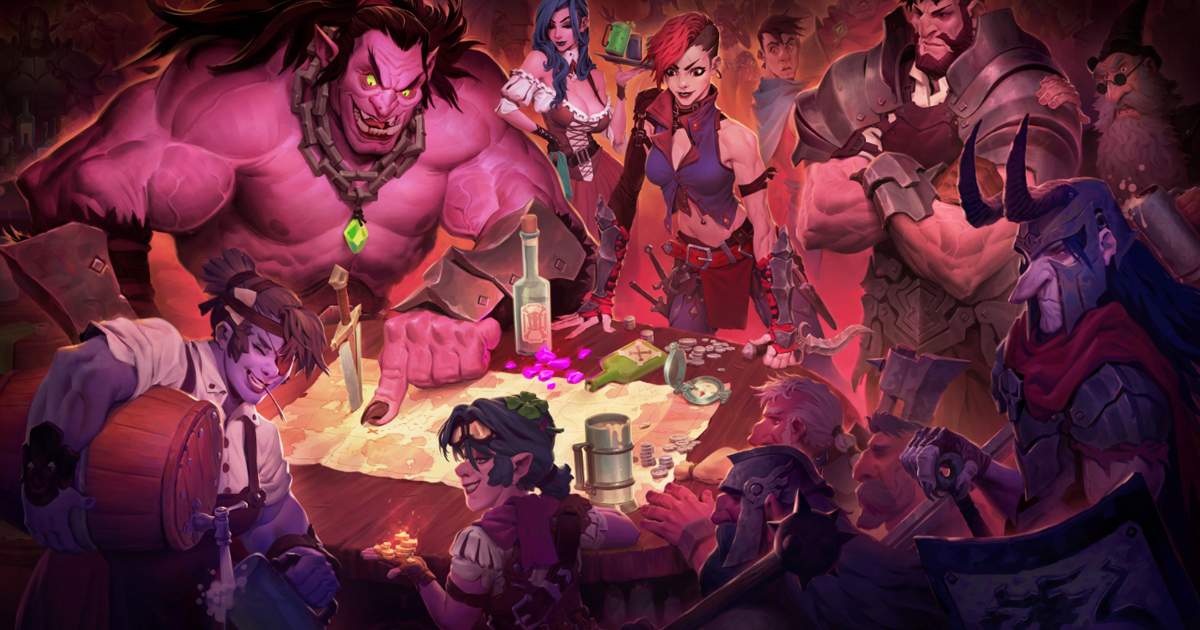 The game, formerly codenamed Effigy, is officially titled Iron & Magic. According to its official website (spotted by Massively Overpowered), the project is described as a new Web3 "open world sandbox MMORPG from the creators of Ultima."
Details about Iron & Magic's gameplay and mechanics remain undisclosed. However, the website urges players to buy digital land in the world created by none other than Lord British, one of Ultima characters and Garriot's nickname that he has been using for decades.
Prices for these land pots are yet to be revealed. There are now only several 3D models dubbed "Hills", "Oasis", and "Forest". Other digital assets that players will be able to buy include buildings like a library and a magic shop.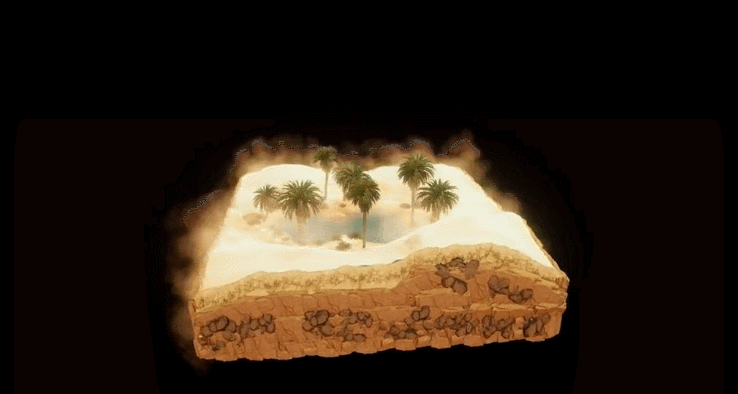 Richard Garriot serves as a creative advisor for Iron & Magic. DeMeta, the studio behind the game, is run by CEO Todd Porter. He is a games industry veteran, who once headed Ion Storm and worked at Origin Systems on games like Ultima VI and Wing Commander.
Building a river on a new plot of land is a fun way to test out new waters in world-building. pic.twitter.com/sGN8qe5Mkf

— Iron & Magic (@IronAndMagic) August 12, 2022
Garriot and Porter announced the game in April, claiming that it will be a new take on the MMORPG genre. Lord British told PC Gamer that DeMeta will try to make blockchain "transparent to the players" and "take the model of really rewarding creators [like in Minecraft or Roblox] but put it into an MMO setting where the main world is a fully traditional MMO setting."
Despite being a pioneer of the MMORPG genre with his Ultima Online, Richard Garriott's latest attempts in this area were far from successful. Tabula Rasa shut down about a year and a half after its launch. The next title, Shroud of the Avatar, had a huge Kickcstar campaign but caused controversy due to many delays, layoffs, and botched launch.