PlayNFT has raised over $300k for its new cross-chain platform. It will let Twitch and YouTube streamers create their own NFTs that can be used in blockchain games. However, the project leaves more questions than answers about the way it works and titles it supports.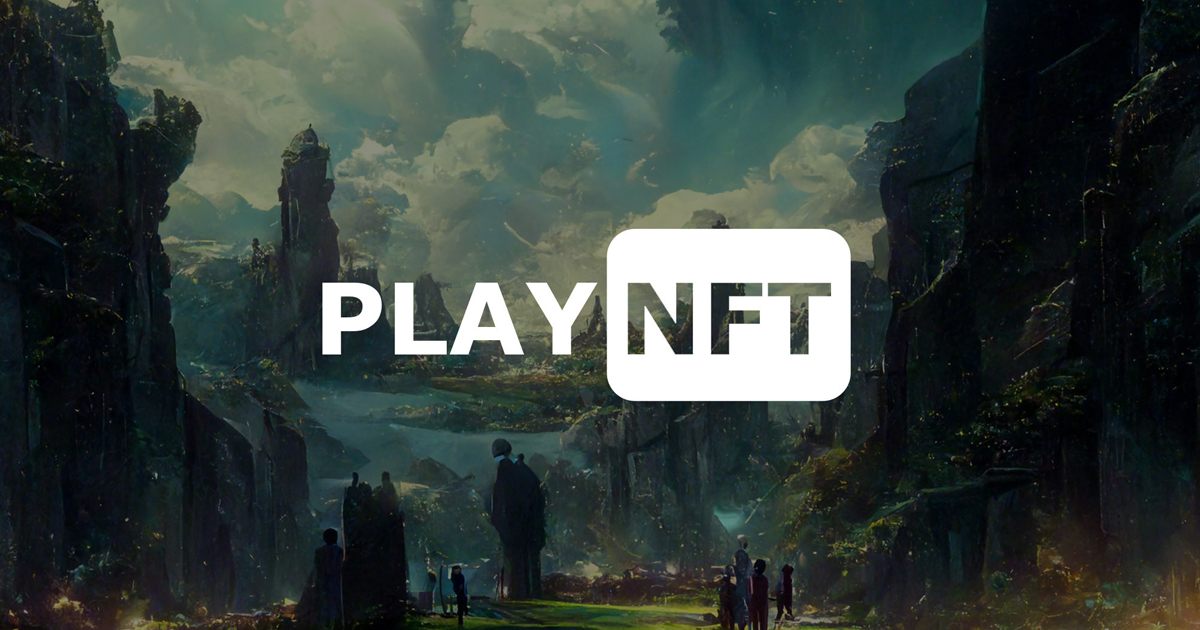 The company received grants from XRP Ledger, Velas, Near, and Stacks, according to a press release.
PlayNFT CEO Xavier Moore said that the new platform will infuse NFTs with value by "connecting creators with game developers and in-game utility."
The platform allows streamers to mint NFTs on Ethereum, Polygon, or other supported networks. Viewers then can collect these tokens and use them in different Web3 titles. Game developers, on the other hand, can integrate PlayNFT's tools within their projects and attach in-game utility to these NFTs.
According to the official website, the platform currently supports 10 blockchain games, including Theta Warriors Defense, Shield of Shalwend, Min-Mins, and MyMeta Minecraft.
The latter is a dedicated Minecraft server developed by metaverse platform MyMetaverse. However, the project looks somewhat suspicious, given that developer Mojang previously announced that it won't allow or support any NFT efforts in its game.
Over 260 streamers are said to sign up to use PlayNFT. All of them will have their own storefront where their viewers can purchase branded tokens. However, it is unclear whether any big names on the streaming scene agreed to use the platform.
PlayNFT plans to sign some TikTok creators in the third quarter of 2022 and add play-to-earn arcade games, where players will be able to compete for different prizes and cash rewards.