Sandeep Nailwal, co-founder of Polygon, has started a new venture capital fund titled Symbolic Capital. The company will focus on startups from emerging markets and help bolster the mass adoption of Web3 globally.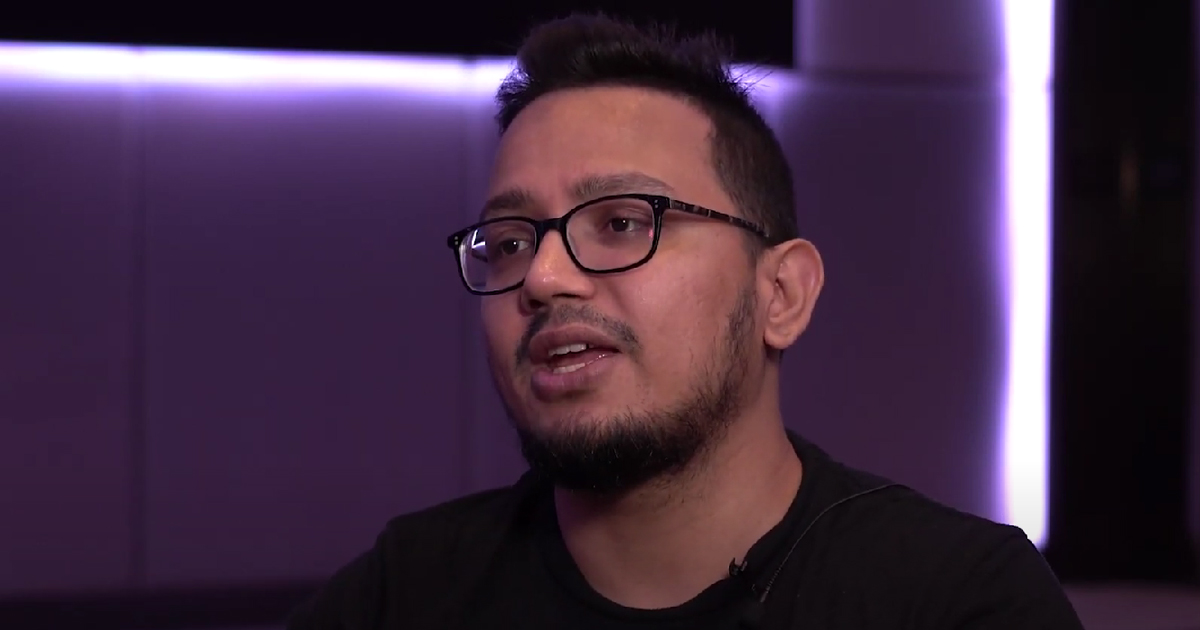 Image credit: Beyond Enterprizes YouTube channel
As Nailwal told TechCrunch, money was raised from other venture firms, crypto exchangers, family offices and institutions. However, he didn't share any specific names.
Symbolic Capital will focus on companies creating consumer-facing decentralized apps (dApps). Naiwal noted that it is in line with his own mission to "bring mass adoption to Web3."
"It's not like I'm going to build a blockchain, and people will come and use the blockchain — nobody uses blockchain directly," he said. "They always use it via some app."
The fund plans to allocate 80-90% of the capital to Web3 startups from emerging markets. Symbolic Capital has already made around 15 investments, including in Polygon-based metaverse Planet Mojo, Web3 game developer BlinkMoon, and esports platform Community Gaming.
Naiwal also acknowledged the risks in the play-to-earn sector, like the infamous $625 million hack of Axie Infinity's Ronin bridge. That's why he thinks that Web3 companies should better educate users and be as transparent as possible.
Investments aside, Symbolic Capital will also have its own data platform. It will aggregate and analyze data, including Discord engagement, token performance, and hiring trends.